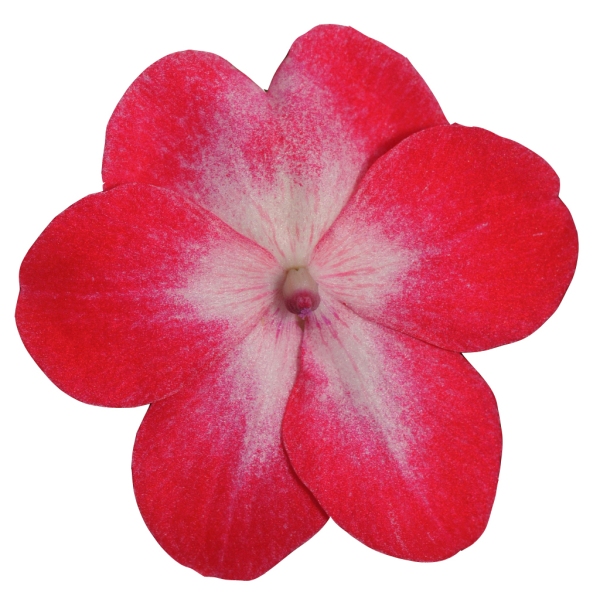 Impatiens Busy Lizzy
Impatiens
Busy Lizzy
Balsaminaceae
Annual for shady and sunny beds. Sow in greenhouses from January onwards in plugs or packs (light germinator). Flowering 2-3 months after sowing. Low nutrition. Sensitive to salt. Good response to negative DIF, but plants will react with some chlorosis on the leaves (temporary).
walleriana
F1

Cupido

Our 'Cupido' series is the best Impatiens on the market with a compact habit. The main qualities of this early variety are its large flowers, early flowering and separate colours.
E814 Impatiens walleriana Cupido Carmine Bicolour
Bright bicolour.
Fertilization

intermediate

Diseases

Botrytis

,

miners

Temperatures

Potting T° : 12.0 °C - 16.0 °C
Related products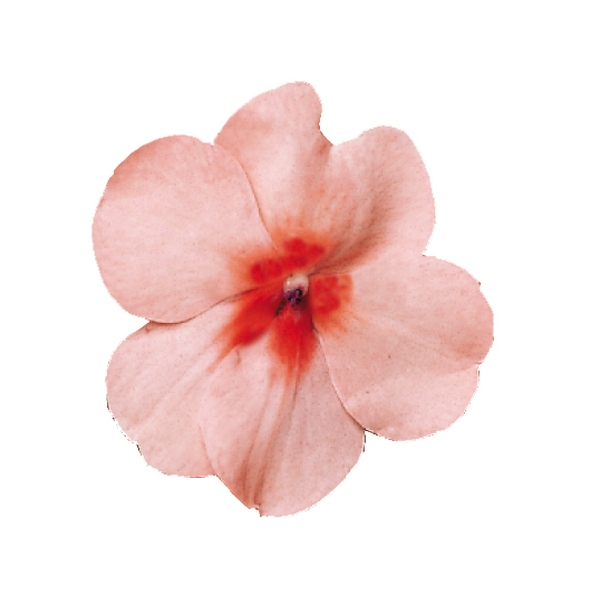 Impatiens walleriana Cupido Apricot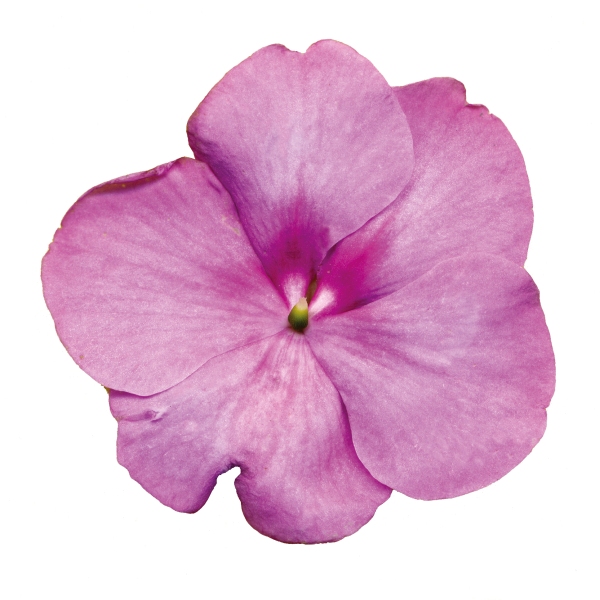 Impatiens walleriana Cupido Blue Pearl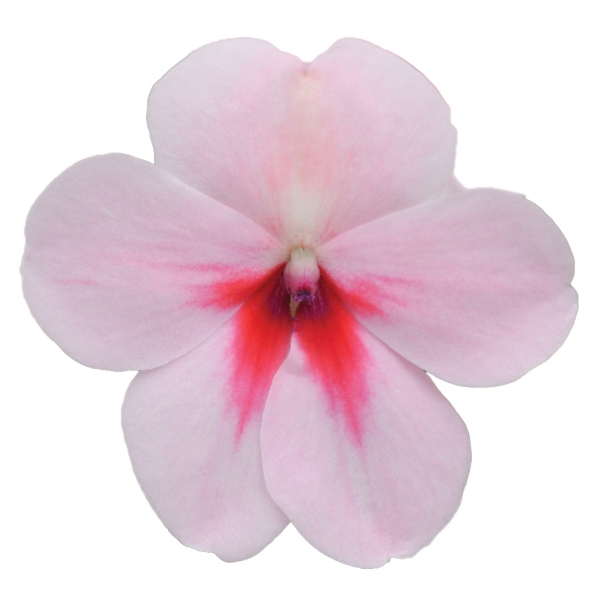 Impatiens walleriana Cupido Bright Eye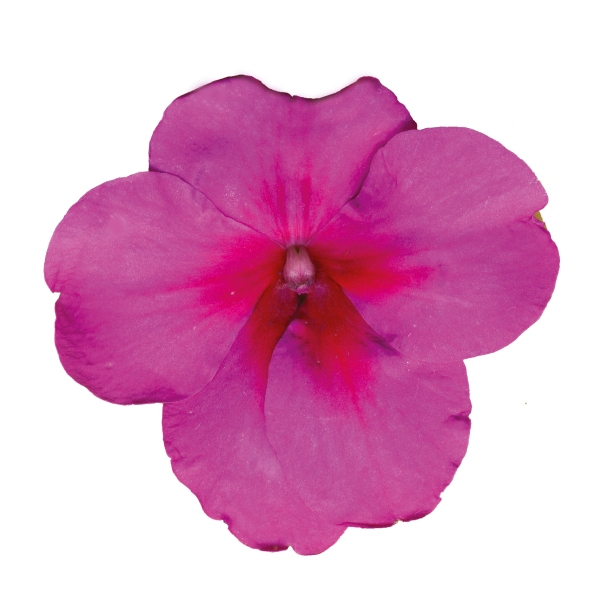 Impatiens walleriana Cupido Lilac Eye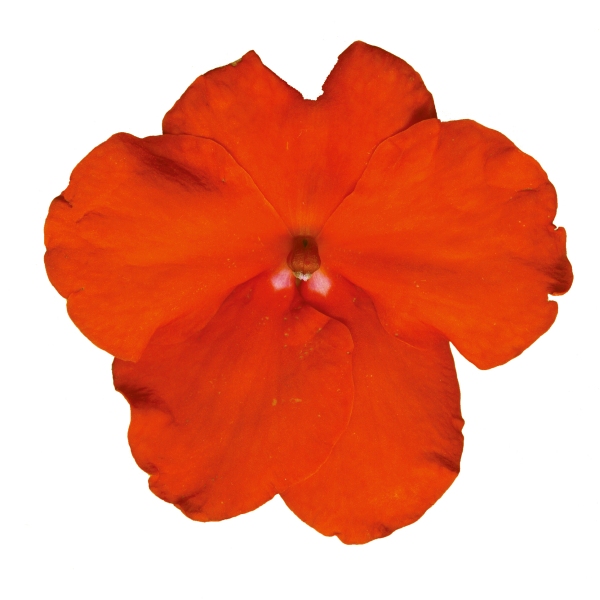 Impatiens walleriana Cupido Orange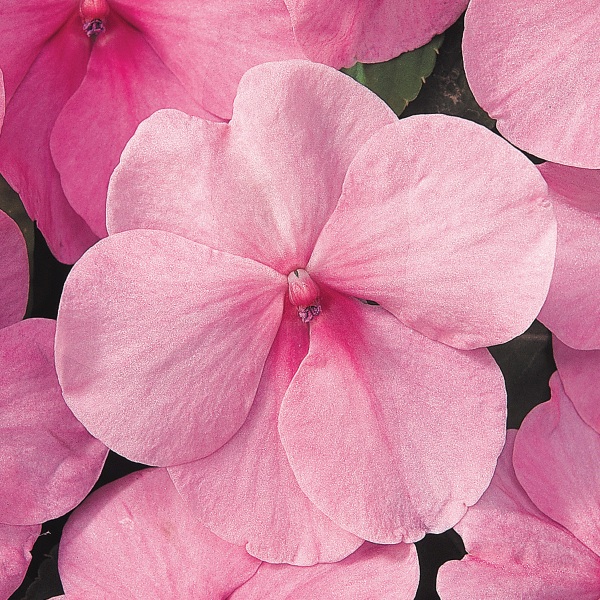 Impatiens walleriana Cupido Pink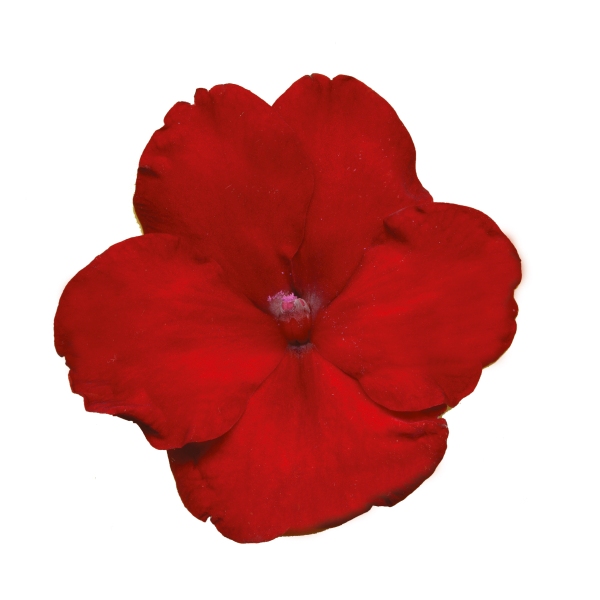 Impatiens walleriana Cupido Red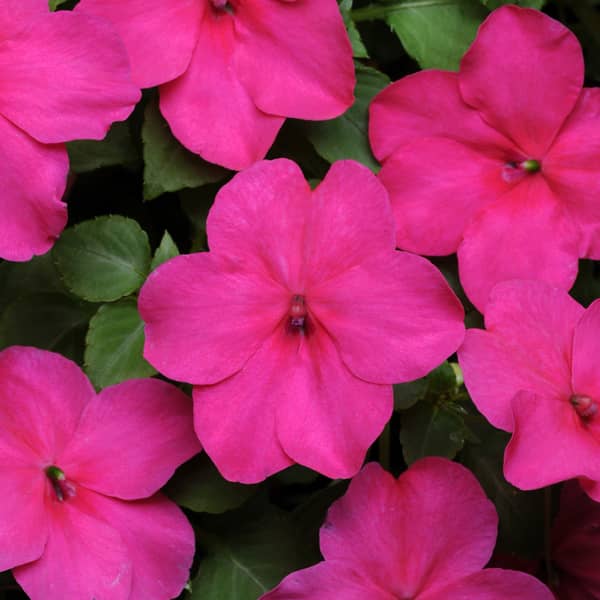 Impatiens walleriana Cupido Rose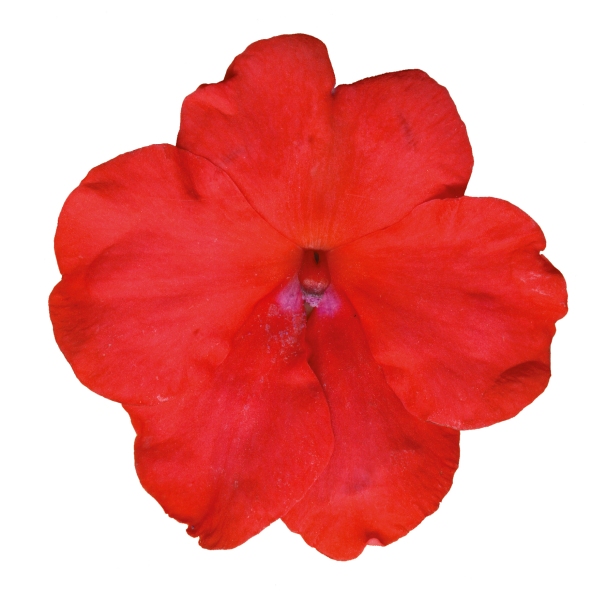 Impatiens walleriana Cupido Salmon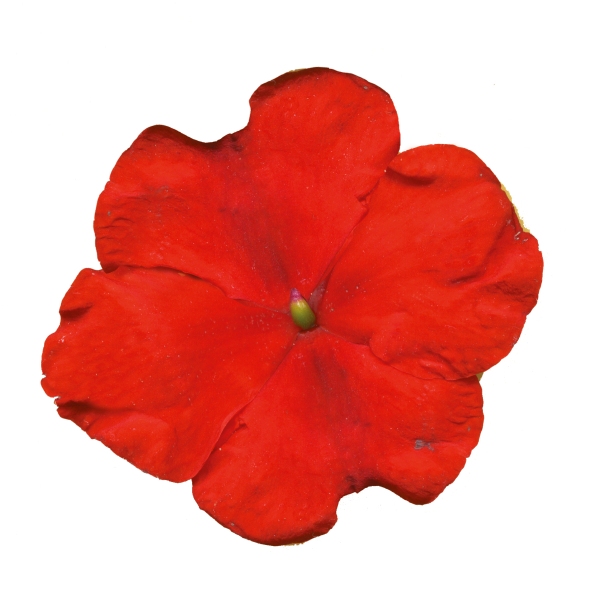 Impatiens walleriana Cupido Scarlet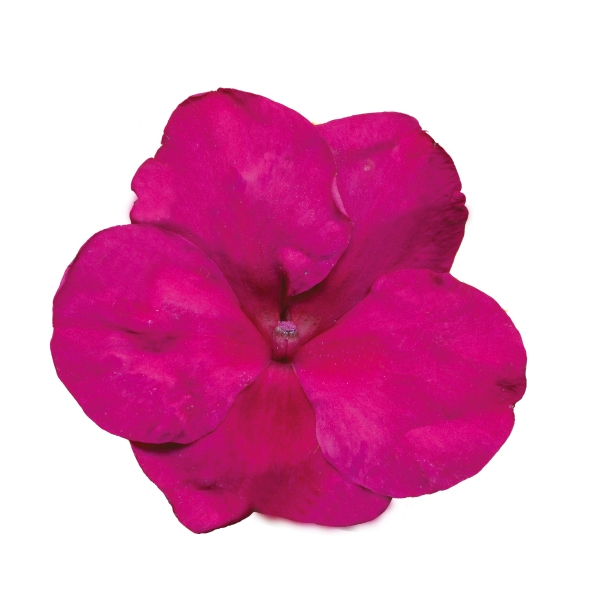 Impatiens walleriana Cupido Violet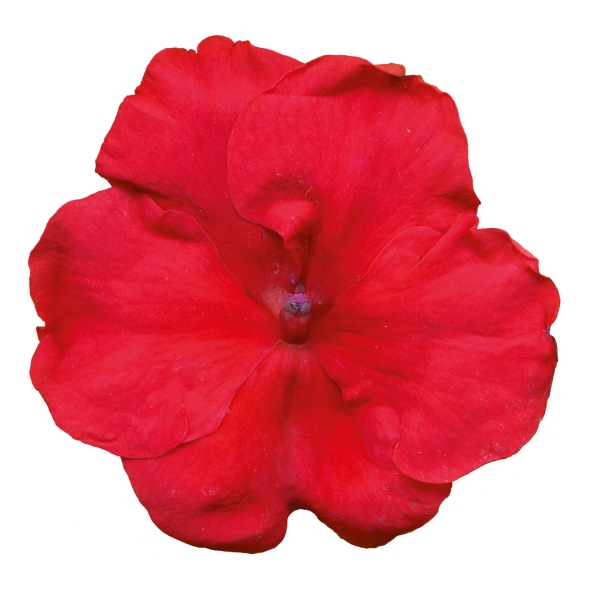 Impatiens walleriana Cupido Watermelon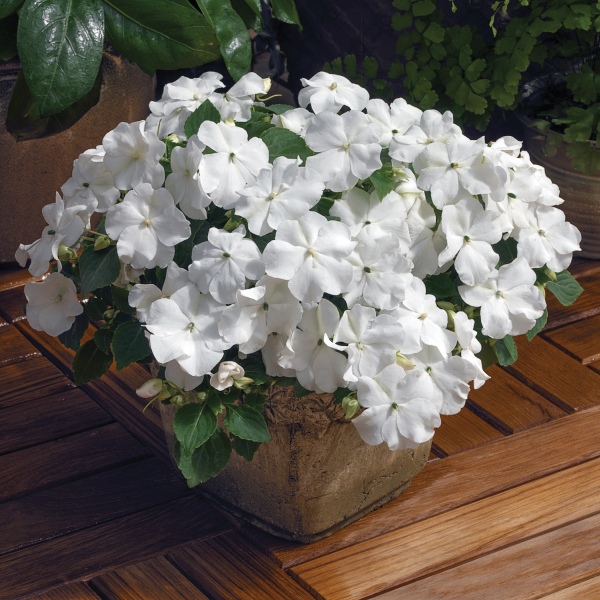 Impatiens walleriana Cupido White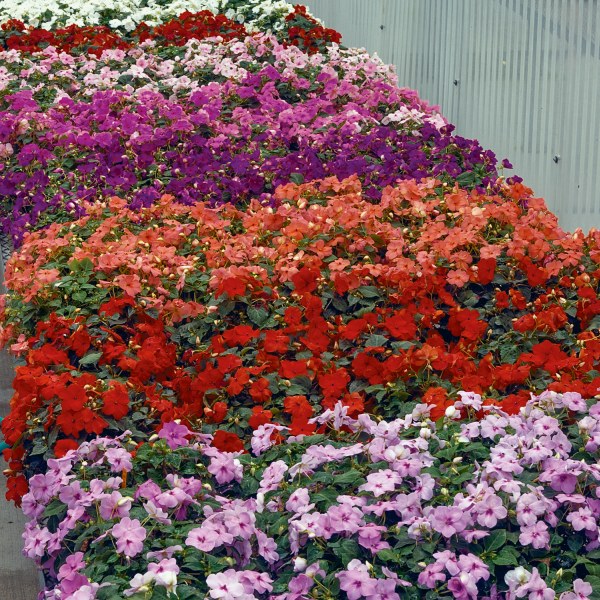 Impatiens walleriana Cupido Mix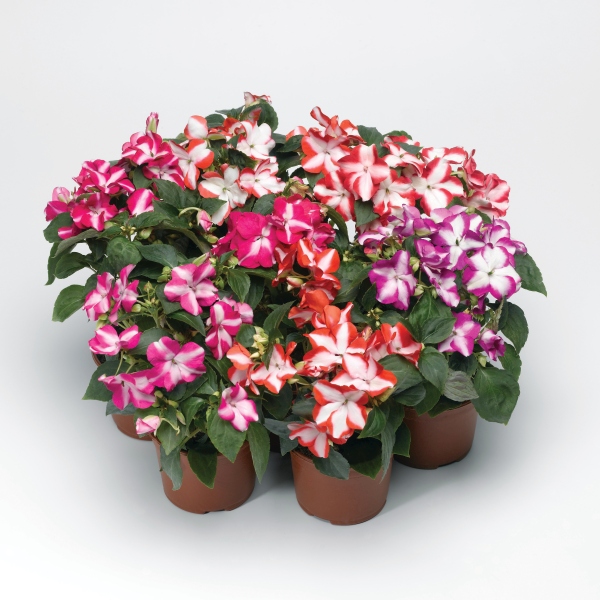 Impatiens walleriana Cupido Star Mix