Petunia Sublima Special Mix
Petunia
Petunia
Solanaceae
Important annual for balconies or bedding use. Grow seedlings dry in a cold structure. Inhibition due to light-filled, airy and dry growth is absolutely necessary!
hybrida
' Sublima Mix '
F360 Petunia hybrida Sublima Mix Sublima Special Mix
Our special blended mixture plus all bicolours to give a wide colour range.
Fertilization

high

Diseases

aphids

,

Botrytis

,

miners

,

Phytophtora

,

Pythium

,

spider mites

,

thrips

,

viruses
Related products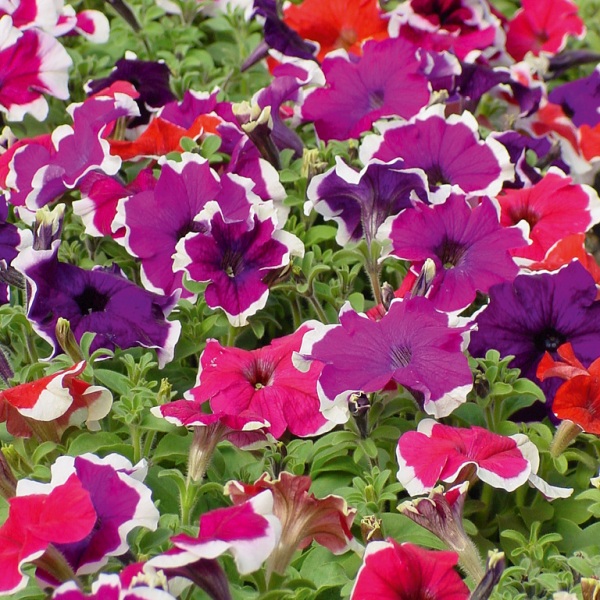 Petunia hybrida Sublima Mix Sublima Picotee Mix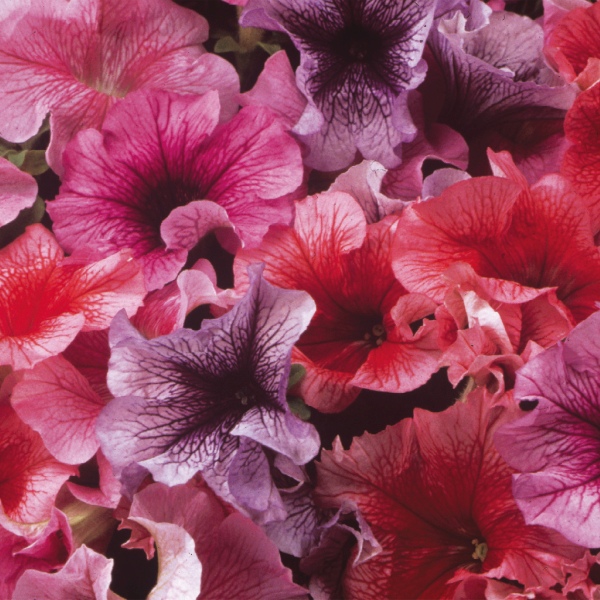 Petunia hybrida Sublima Mix Sublima Vein Mix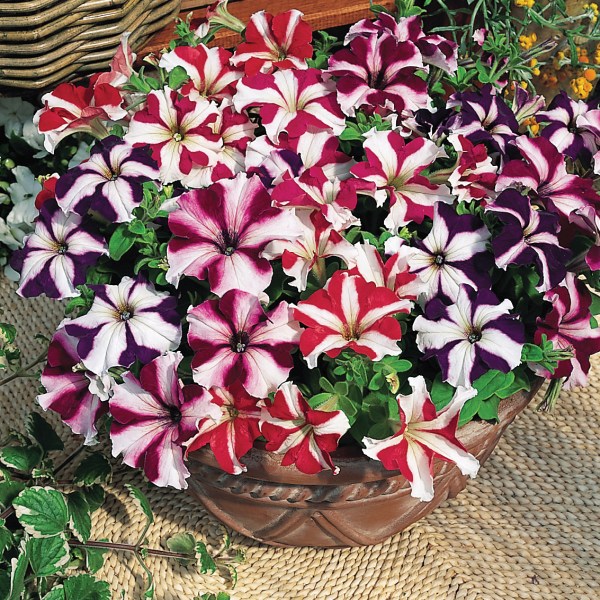 Petunia hybrida Sublima Mix Sublima Star Mix