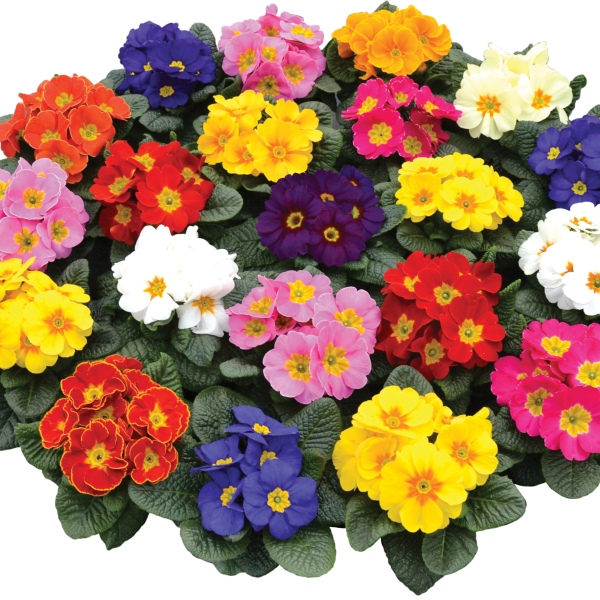 Primula Primrose
Primula
Primrose
Primulaceae
acaulis
F1

Tobie

'Tobie' is the best variety on the market for growing in high density. Even during the late season the plants retain their quality when glasshouse temperatures rise quickly. Nicely round plant habit, genetically compact and no need for growth regulators!
E998 Primula acaulis Tobie Mix
Mixture of various colours with a lovely contrasting edge.
Diseases

aphids

,

bacterial disease

,

Botrytis

,

caterpillars

,

leaf spot disease

,

miners

,

mites

,

nematodes

,

root rot

,

root rot

,

spider mites

,

thrips

,

white fly

Soil

soil with 10% clay and additional Fe

Temperatures

Potting T° : 0.0 °C - 15.0 °C
Related products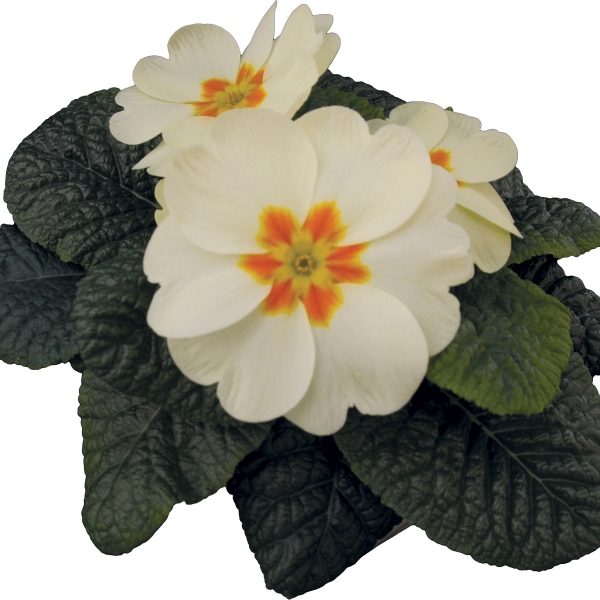 Primula acaulis Tobie Cream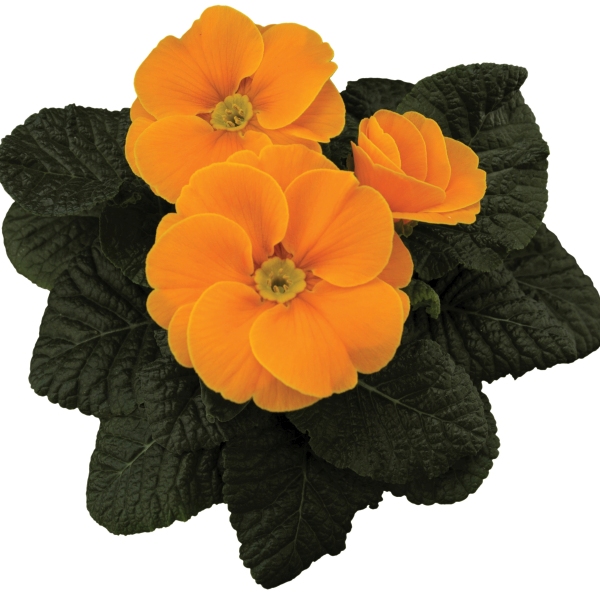 Primula acaulis Tobie Orange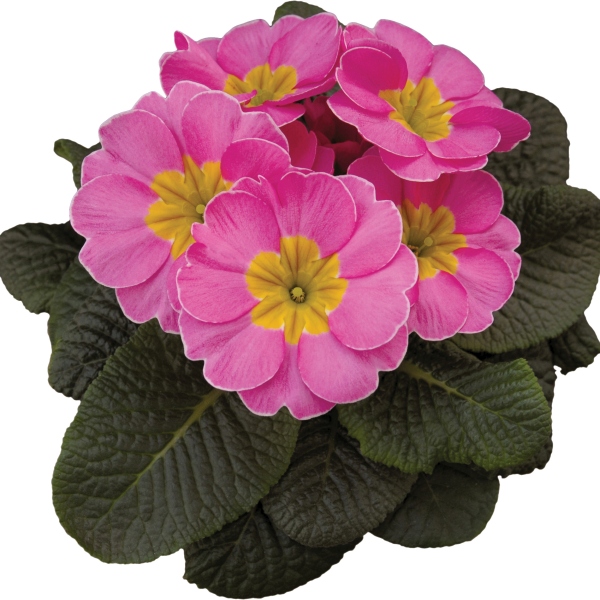 Primula acaulis Tobie Pink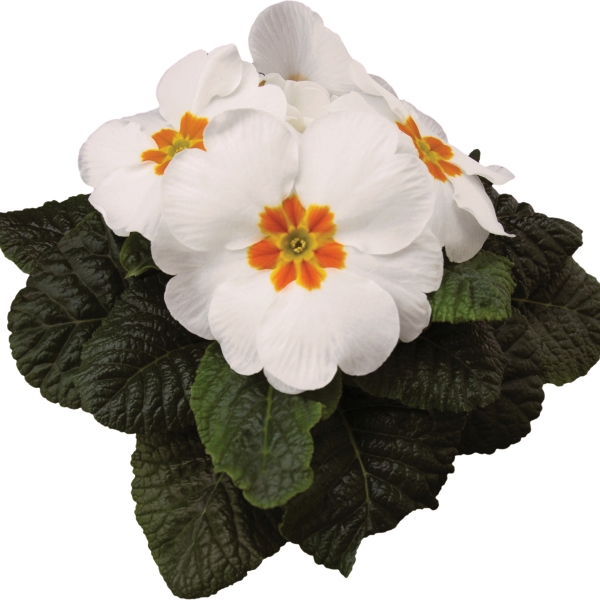 Primula acaulis Tobie White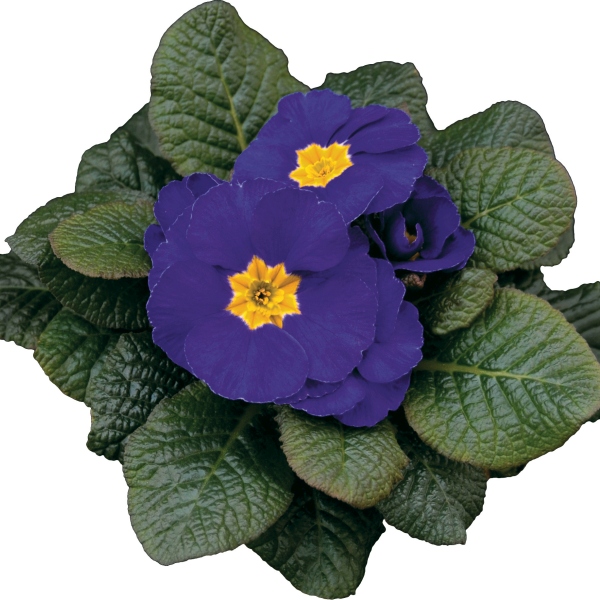 Primula acaulis Tobie Blue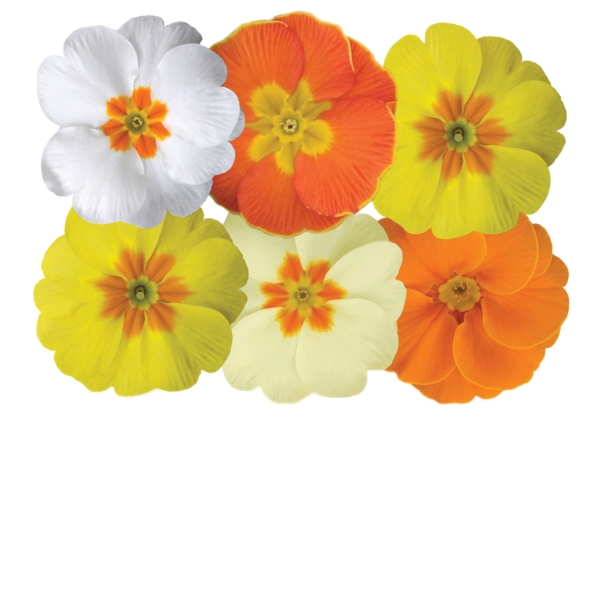 Primula acaulis Tobie Daffodil Mix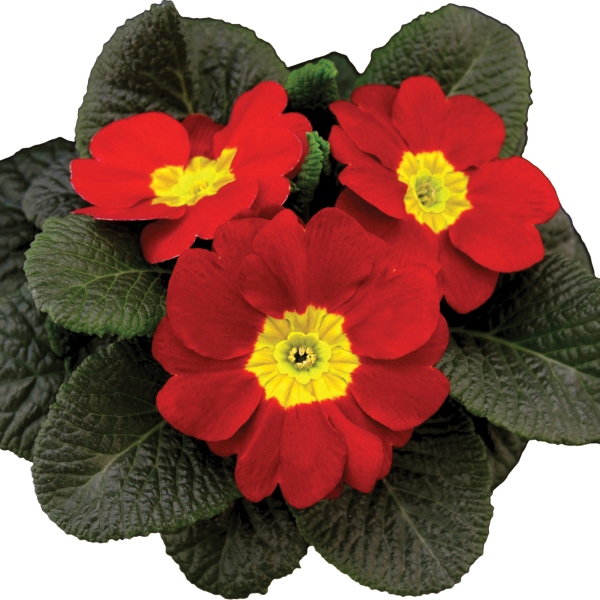 Primula acaulis Tobie Red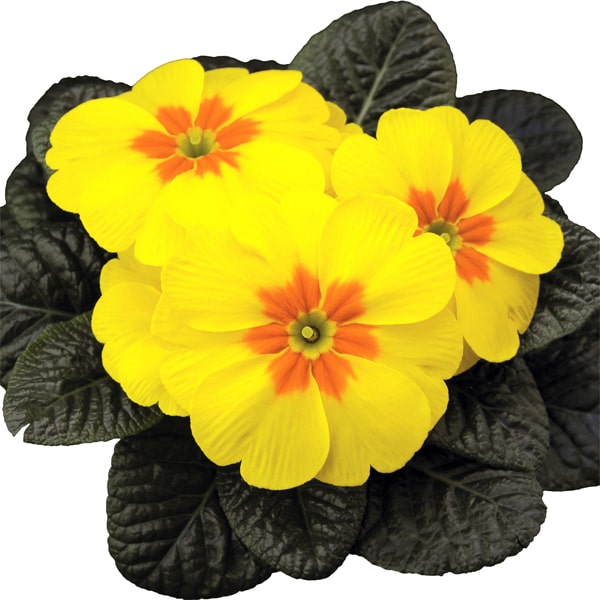 Primula acaulis Tobie Yellow