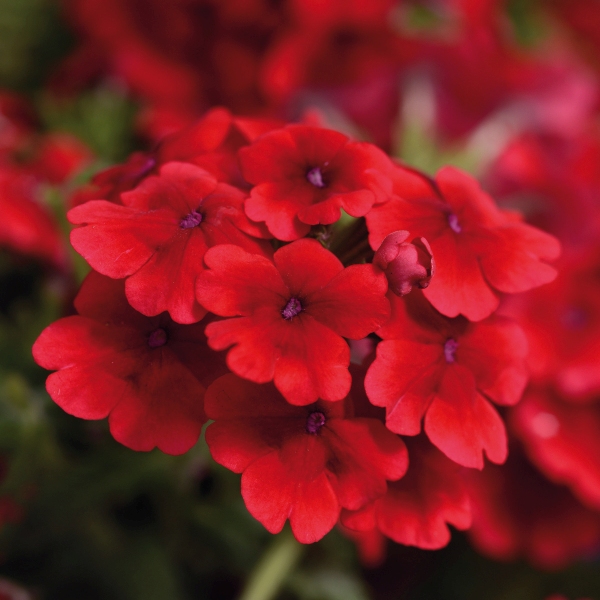 Verbena Vervain
Verbena
Vervain
Verbenaceae
Free flowering border plant, flower stems are suitable for cutting. Optimum weather resistance. Sow Bonariensis and Rigida from January through February, Canadensis for summer pot production from February through May.
hybrida
F1

Quartz

Germ rate: minimum 85 %. High degree of resistance to mildew.
G701 Verbena hybrida Quartz Scarlet
Scarlet, extra large flowers.
Fertilization

high

Diseases

Alternaria

,

aphids

,

mildew

,

miners

,

mites

,

Phytophtora

,

thrips

,

viruses

,

white fly

Soil

bedding plant compost

,

airy

Temperatures

Potting T° : 18.0 °C - 20.0 °C
Related products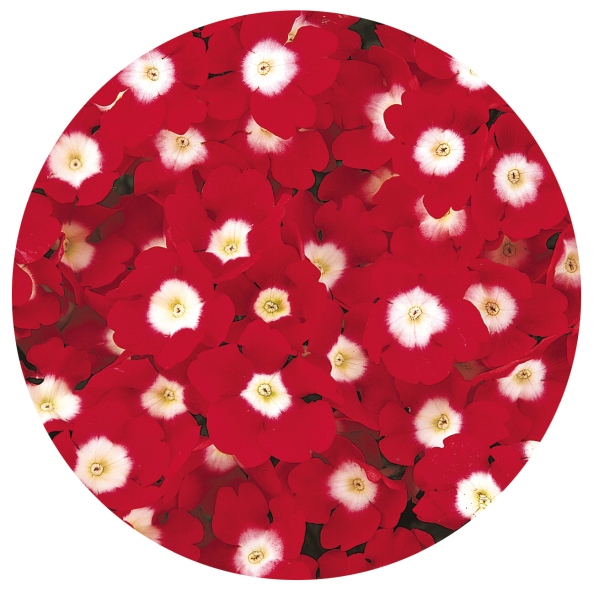 Verbena hybrida Quartz Red with Eye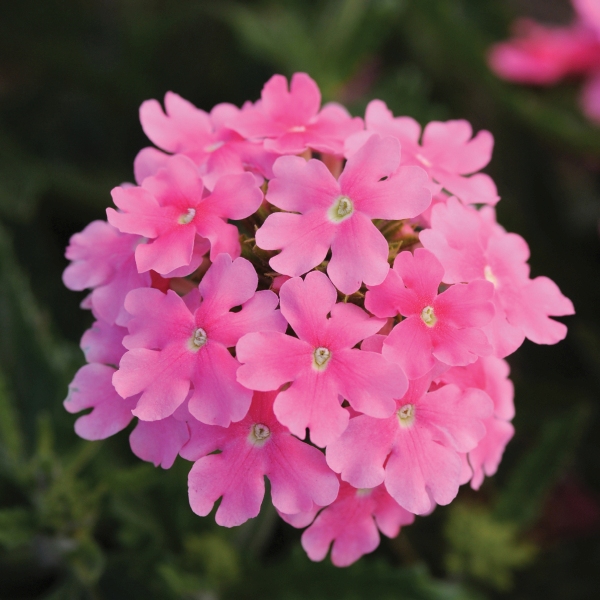 Verbena hybrida Quartz Pink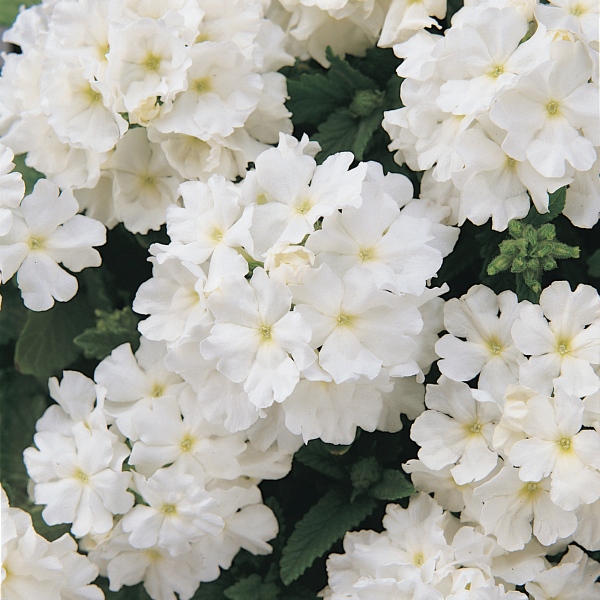 Verbena hybrida Quartz White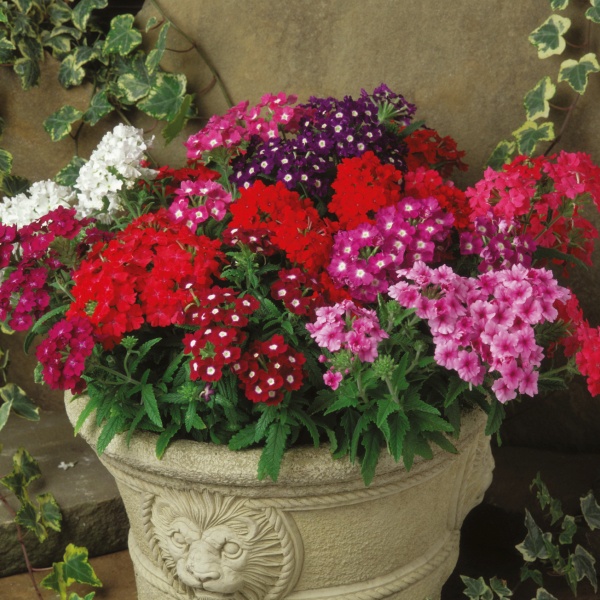 Verbena hybrida Quartz Mix