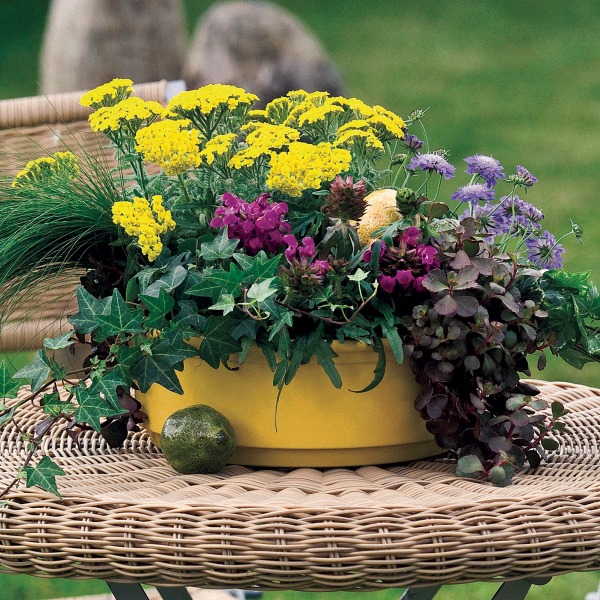 Achillea Milfoil
Achillea
Milfoil
Asteraceae
Perennial with short growing period, suitable for borders, cut or dried flower production. Sowing to flowering takes 3 months. Sow in spring for abundant flowering the same year. Sow in pots or outdoors 10 g/m². Plant out in a sunny position.
tomentosa
Aurea
A021 Achillea tomentosa Aurea
Yellow flower on grey-green plant.
Fertilization

high

Diseases

aphids

,

bugs

,

nematodes

Soil

airy

Temperatures

Potting T° : 12.0 °C - 15.0 °C