Perfection in Selection – Selection means Perfection!
The company produces and sells Raes flower seeds and young plants (power plugs) from seed and cuttings for professional gardeners and mail order companies. The company does not sell directly to individuals.
In addition to more than 35,000 m² of high-tech greenhouses, there has also been invested in ultra modern seed and blowing machines and order processing software with a sophisticated barcode system.
A brief overview of our history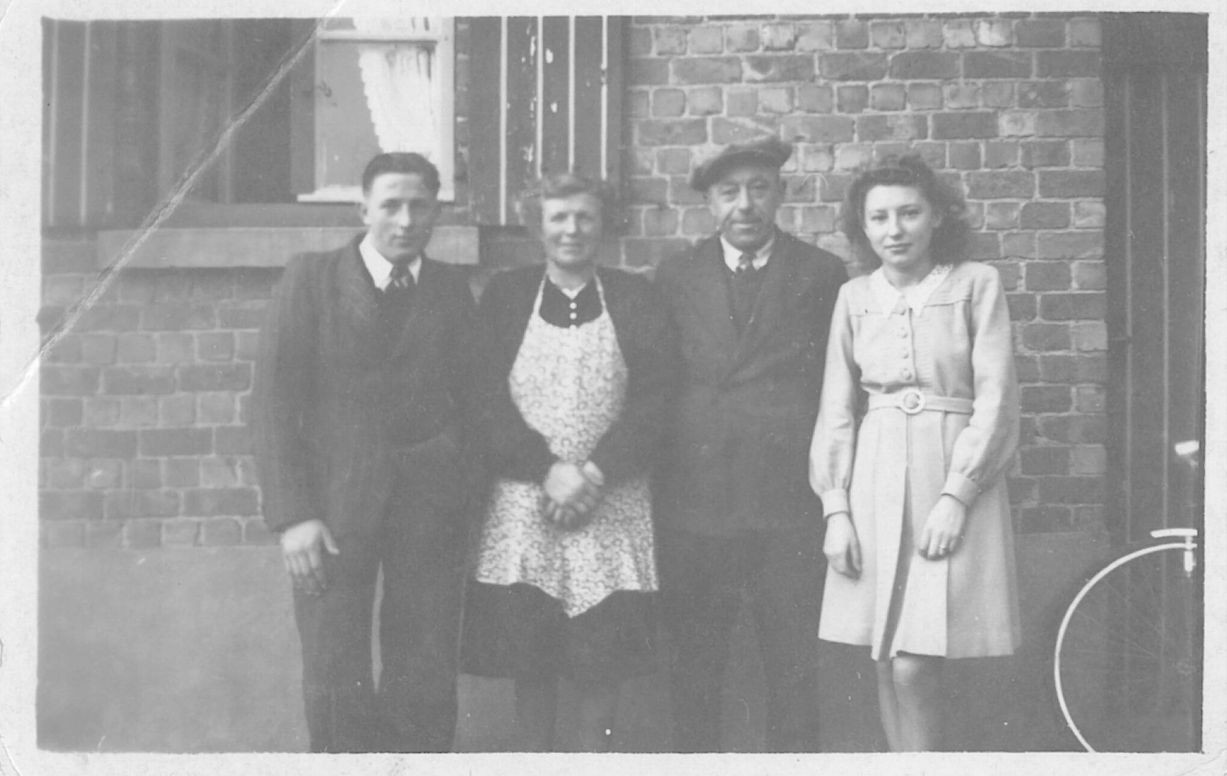 1927
Foundation
Cultivating Begonia tubers
Breeding Begonia and Gloxinia
Selling seeds and seedlings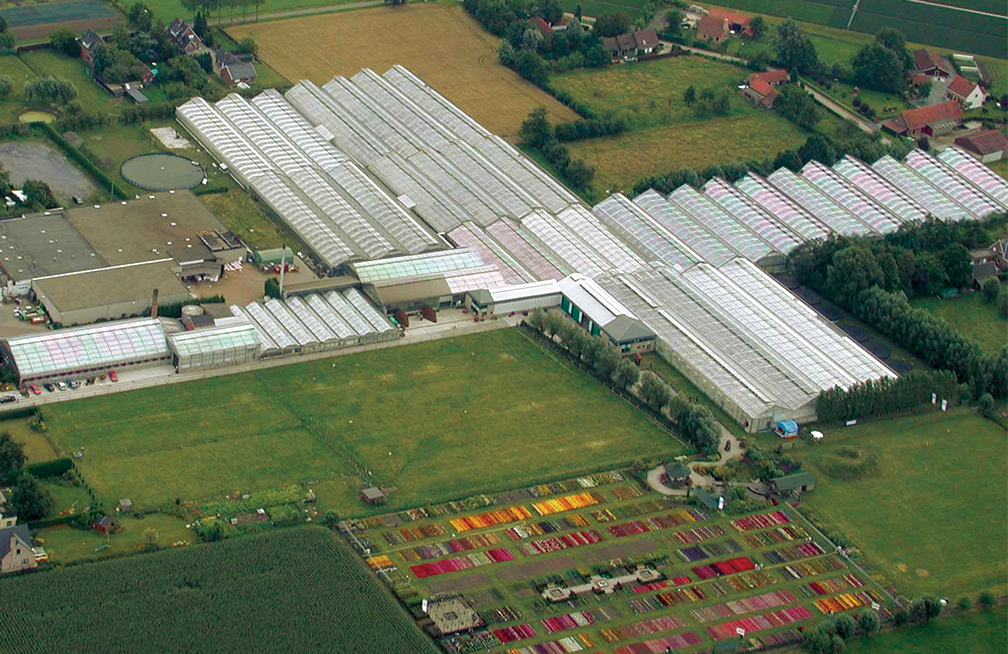 1952
Expansion
Passionate Begonia breeder
High quality Begonia seedlings
Expanding sales abroad
Adding bedding plants to the assortment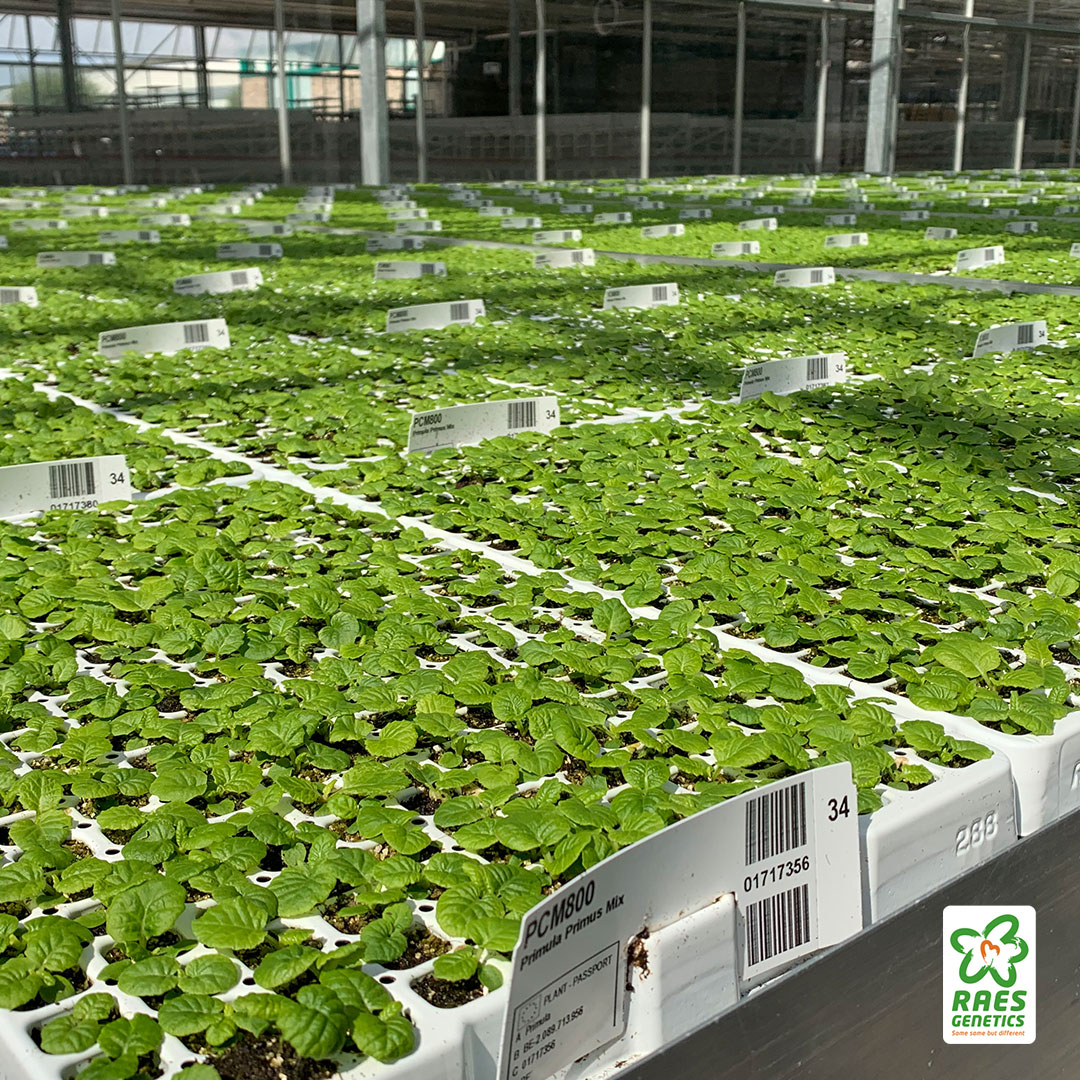 1977
Powerplugs
Transition from seed boxes to PowerPlugs
Breeding Primroses
Adding cuttings to the assortment
Thorough testing in production and trial field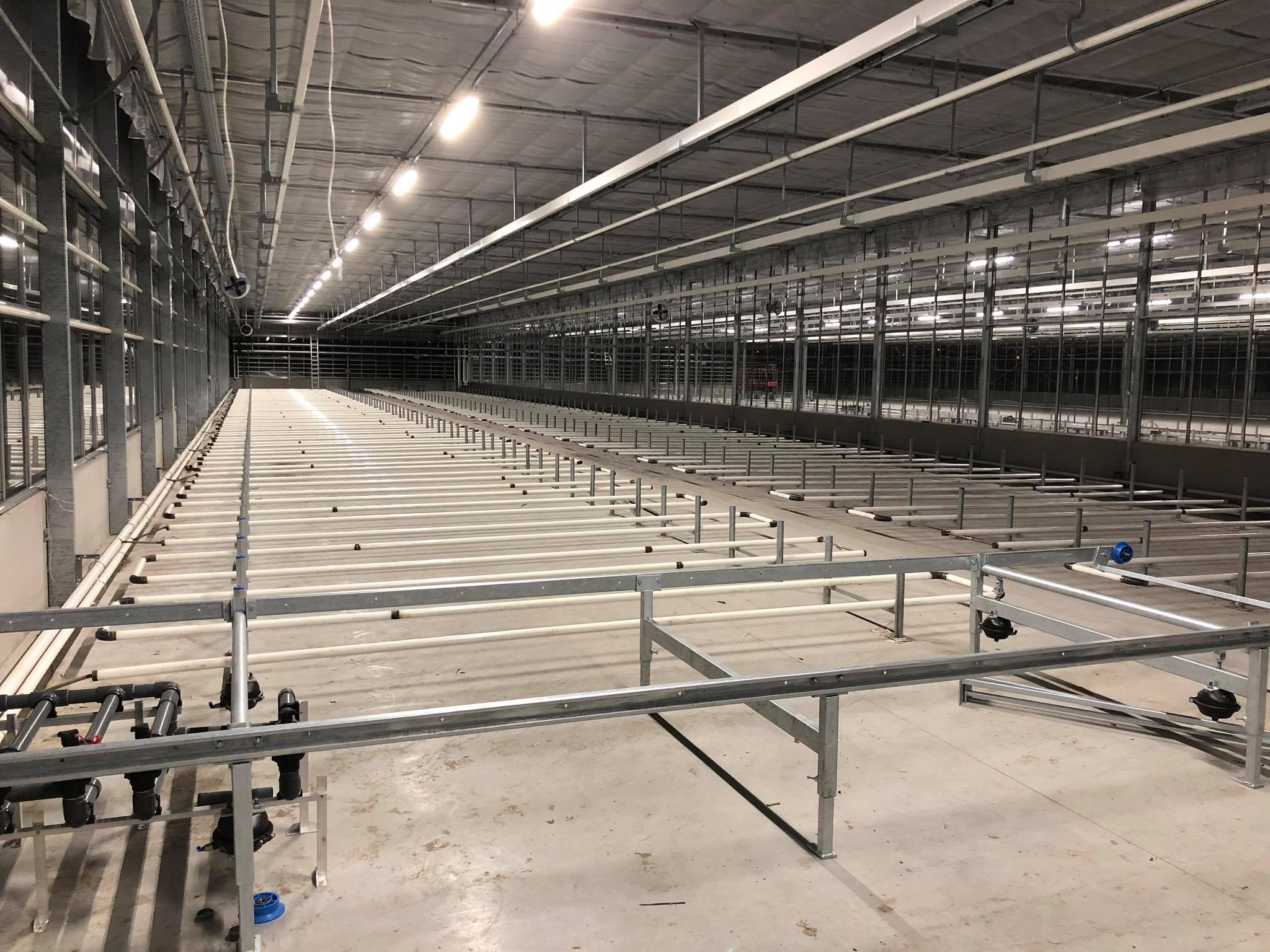 2020
Today
Expanding greenhouse production
Product portfolio larger than ever before
MPS certified
Adding 'Grow & Eat' to the assortment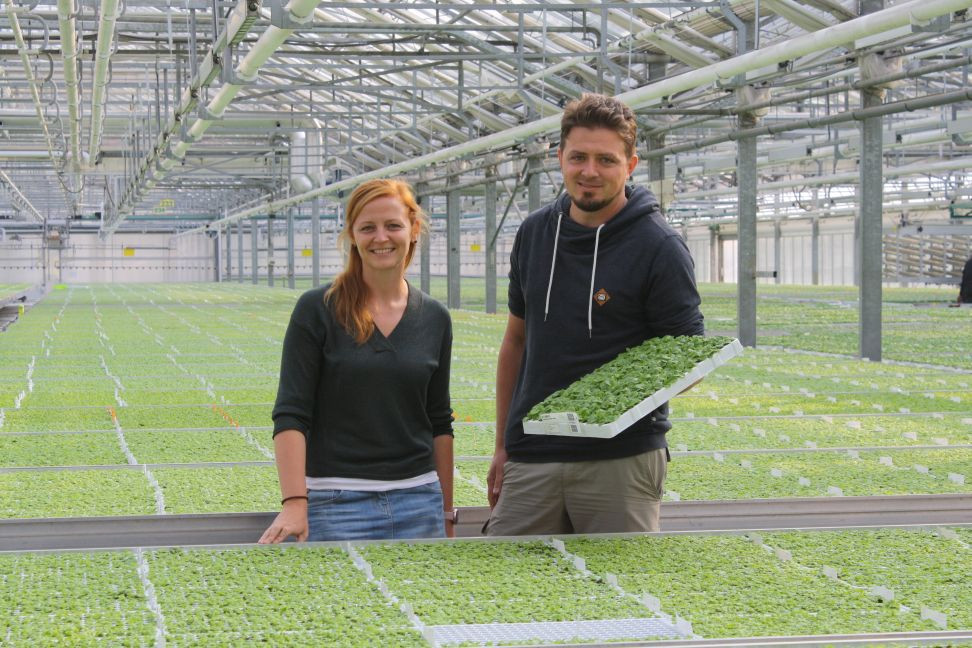 That is what we achieve with our own Raes genetics of Primula, Viola and Myosotis. Since breeding has been in our DNA from the start of our family business in 1927, we keep on being focused on creating the best material! Our own breeding is available as seed and young plant.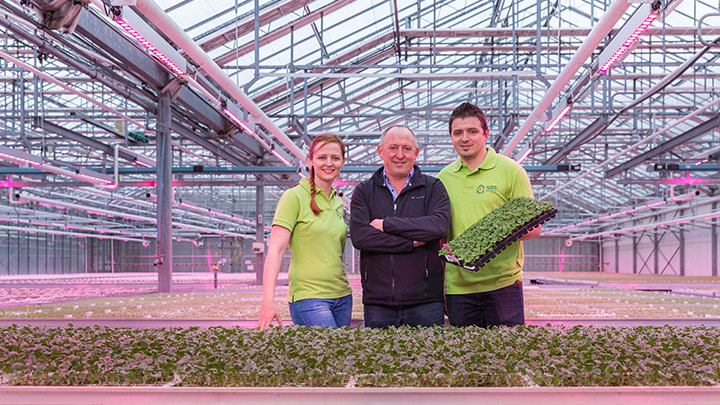 To achieve all this, we are using more than 43,000 m² of greenhouses, fully automatic sowing and filling machines, LED lighting, an automated sticking line and a sophisticated barcode system.
43.000+
Sq meters of Greenhouses