Nieuwsberichten uit het archief
Herbekijk onze oude berichten
Primula Festival 2020 in Destelbergen!
Given the popularity and success of the biennial Primula Festival in the United Kingdom, the first Belgian Primula Festival was organised in week 7 of 2020 at Rudy Raes Bloemzaden in Destelbergen!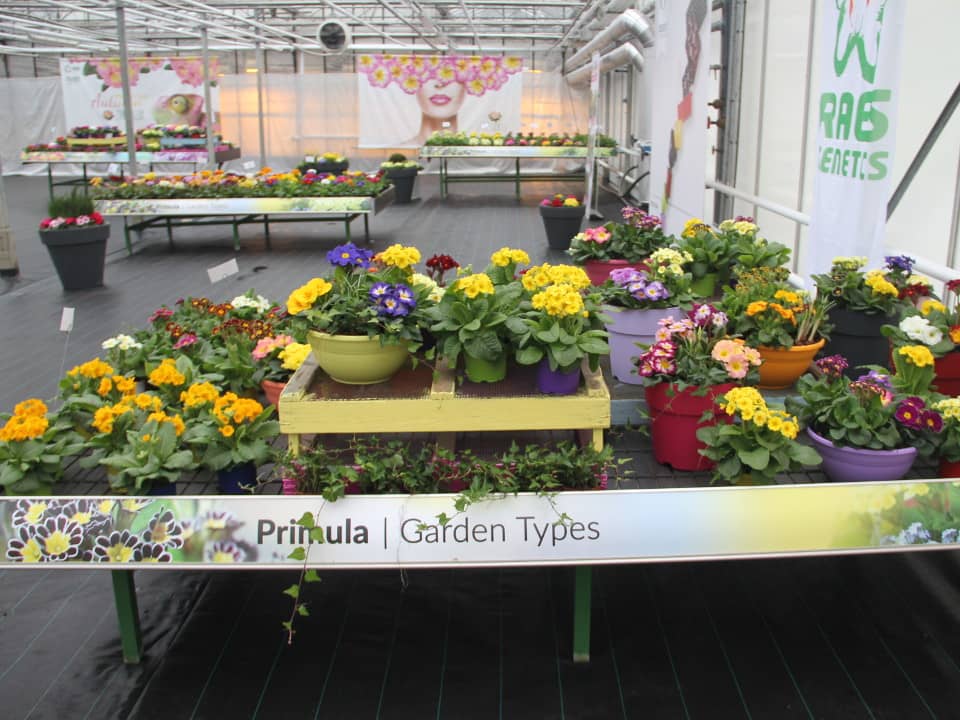 Pairi Daiza chooses Rudy Raes Bloemzaden again!
Pairi Daiza…For those who are not familiar with the park, go and discover it. Pairi Daiza is not just a zoo or nature park, it is truly a versatile adventure park where you can enter different worlds. The buildings, the animals, the fauna and flora, ... Everything has been fully developed according to theme.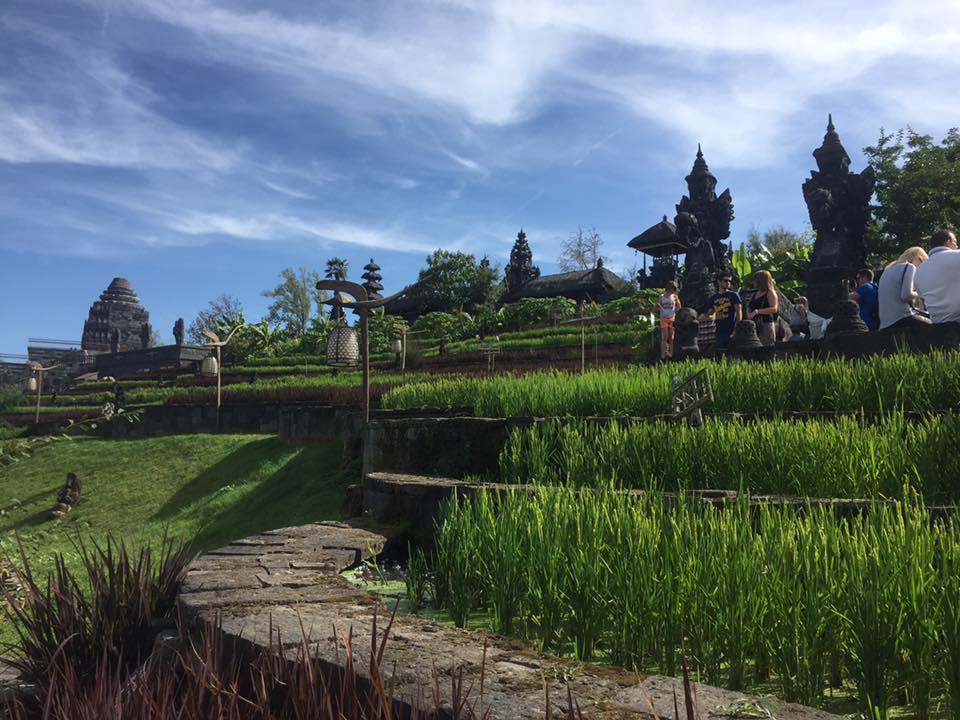 4 - 13 June 2015: flower carpet brightens up Antwerp's Grote Markt!
In 2015, we at Rudy Raes Bloemzaden had the honour of taking part in the development of a fantastic project: a gigantic floral carpet on the Grote Markt in Antwerp in honour of 450 years of City Hall!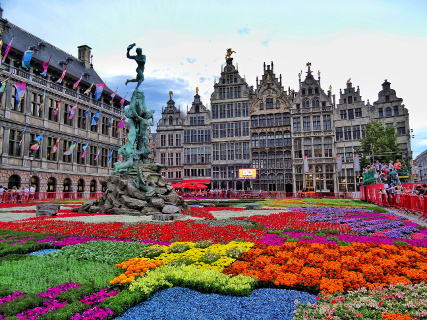 Primula Trials 2022 (By appointment only)
After many years of breeding primula, Rudy Raes Bloemzaden has been able to regularly bring new and exciting varieties to the primrose market.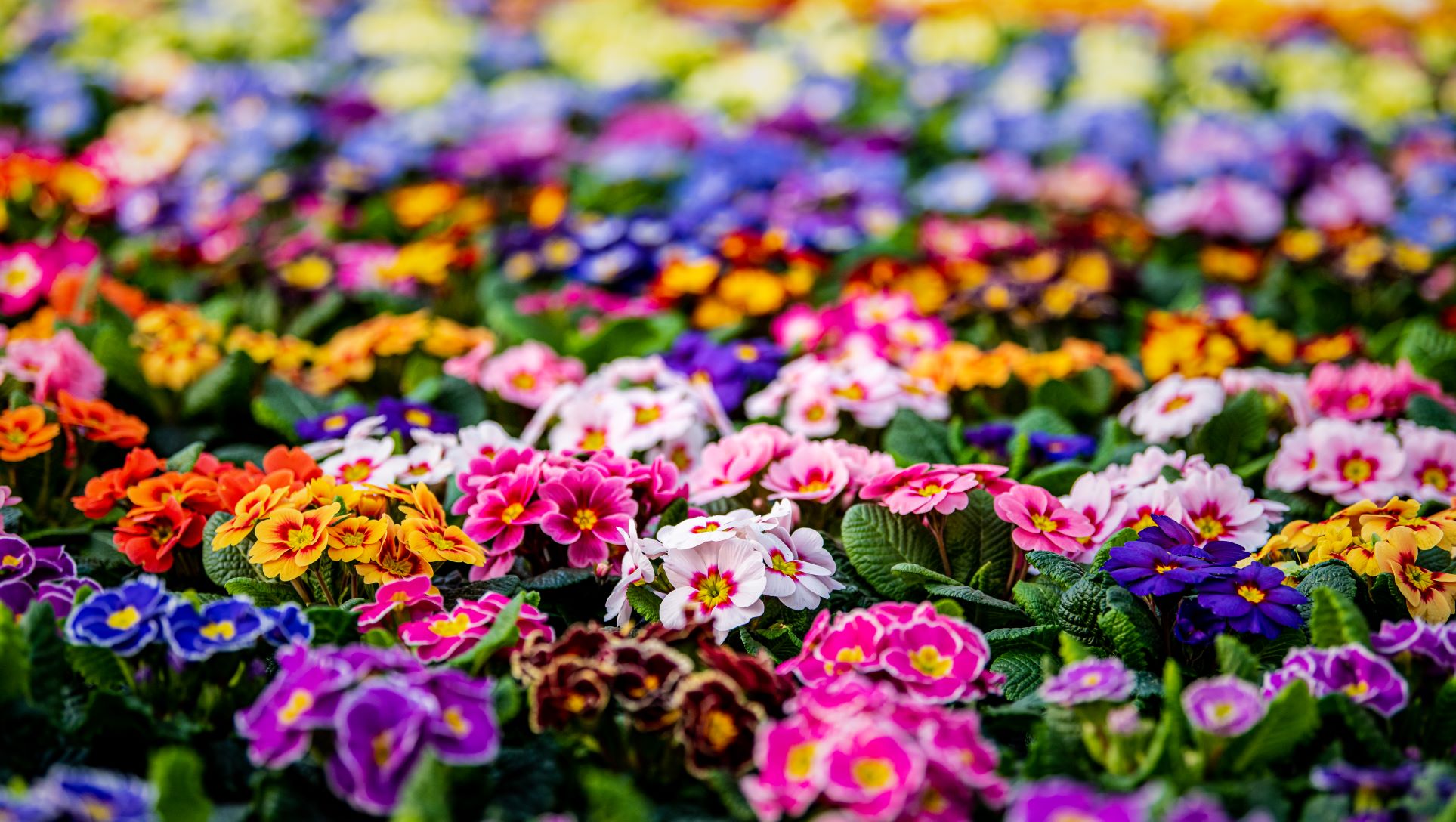 Primula Festival UK 2022
It is with great pleasure we invite you back to the 2022 Rudy Raes Primrose Festival which will be hosted by Burston Nurseries at their nursery in St Albans, Hertfordshire, UK.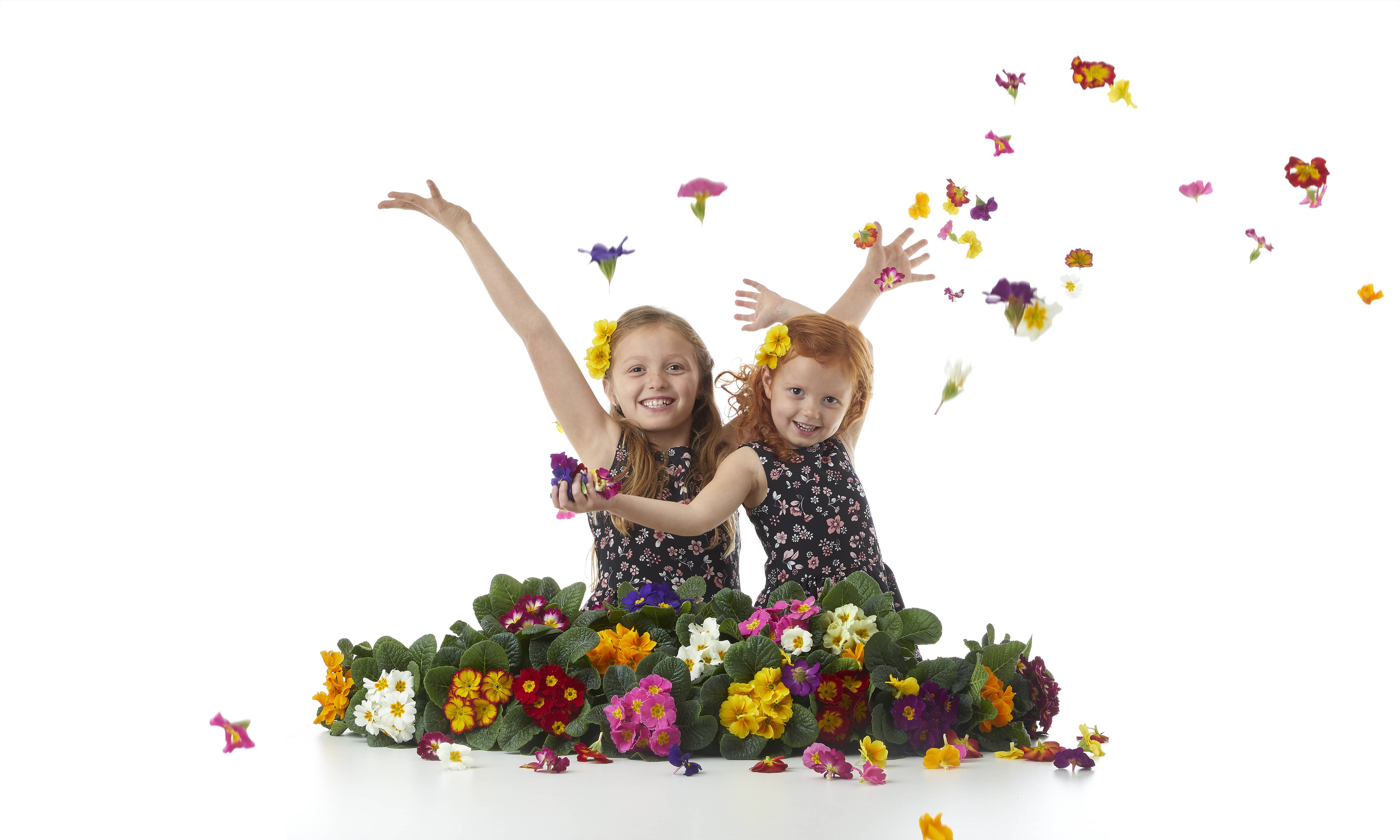 Versailles
Powerplugs Autumn 2022
Our new PowerPlugs Autumn catalog for 2022 is available!
Primula Primus and Evie video
Watch our new video and discover our Primrose (very) early Series
Primula Ambie & Rambo Video
Watch our new video and discover our Primrose (mid) early Series
Raes Garden Trials 2022
Finally, we can once again invite you to our open days! On the 14th, 15th and 16th of August (9h - 18h) , we would like to welcome you to our trial garden, where you can immerse yourself in the latest innovations.
Video Primula Rambo, Cabaret, Rubens, Everlast, Veristar en Colibri
Discover our late Primula series Rambo, Cabaret and Rubens and our garden primroses
Open Days 2022
We had our open days in mid-August. The perfect time to catch up and showcase our novelties for spring 2023. Revisit the summer on your screen via this recap video. You're welcome ;-)
IPM 2023
We will be present at IPM next week! @ Hall 2 - Stand 2B25