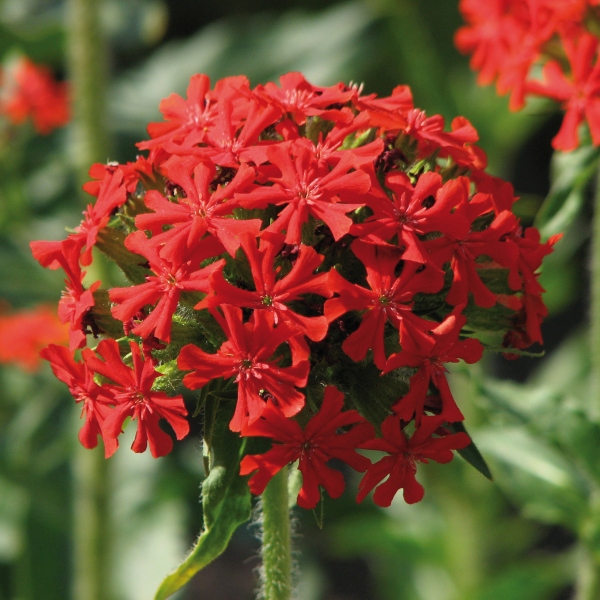 Lychnis chalcedonica
Lychnis
Campion, catchfly
Caryophyllaceae
Perennial. Early sowings give flowers the first year. Cover seeds lightly, avoid overwatering. Sowing to flowering takes 4 months.
chalcedonica
F085 Lychnis chalcedonica
Short-lived medium-sized deciduous perennial with clump forming habit and grey-green roughly haired oval foliage. Blooms in June-July with tiny, fiery red flowers grouped in distinct flower heads.
Soil

airy

Fertilization

high

Diseases

leaf spot disease

,

viruses
Related products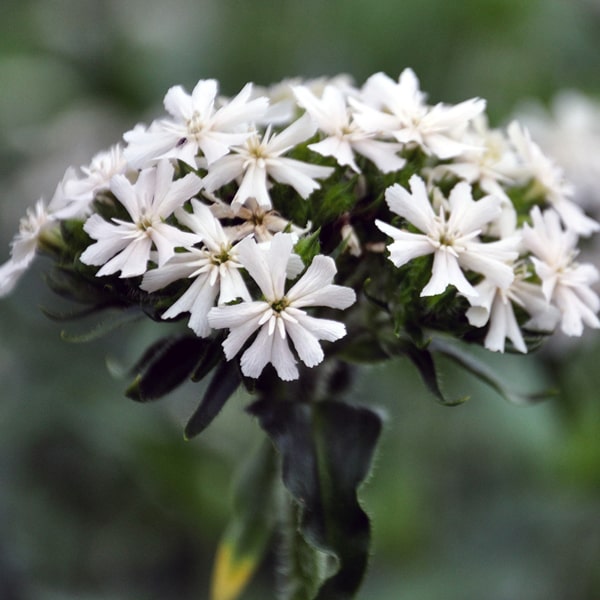 Lychnis chalcedonica Alba