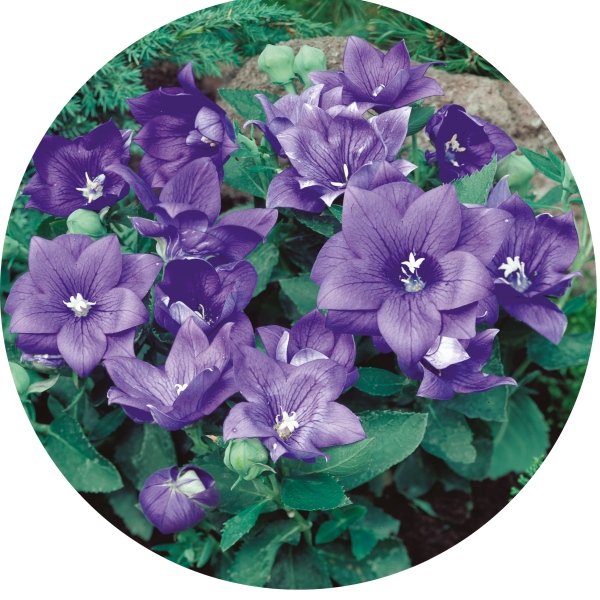 Platycodon Astra Double Blue
Platycodon
Balloon flower
Campanulaceae
Light germinator, do not cover the seeds. Can be grown as an annual pot variety. Transplant with 1or 3 seedlings per pot. Transplant into the garden after use as a pot plant. The following year the plants will produce a larger number of flowers.
grandiflorum
' Astra '
F539 Platycodon grandiflorum Astra Double Blue
The first blue double-flowered Platycodon for pots.
Fertilization

high

Diseases

aphids

,

Botrytis

,

thrips
Related products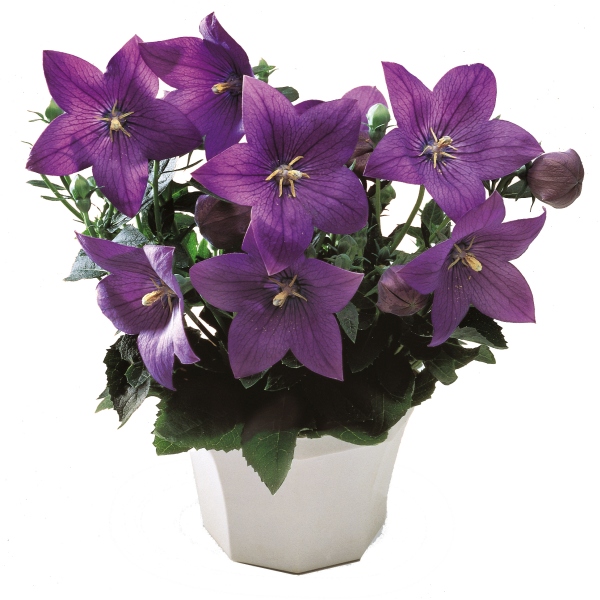 Platycodon grandiflorum Astra Blue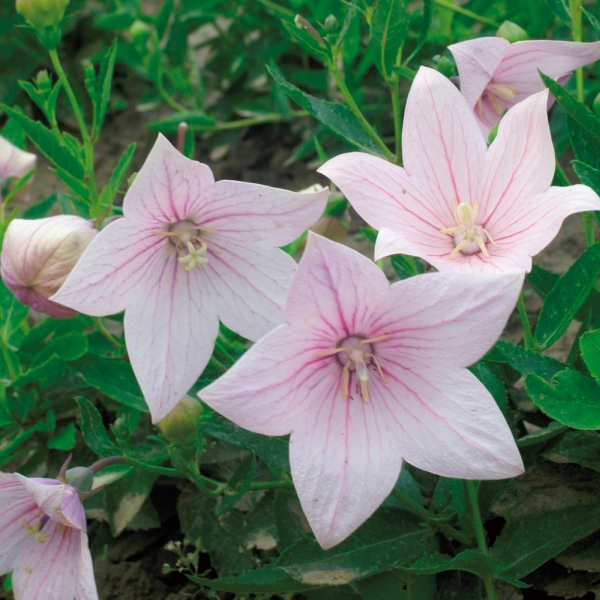 Platycodon grandiflorum Astra Pink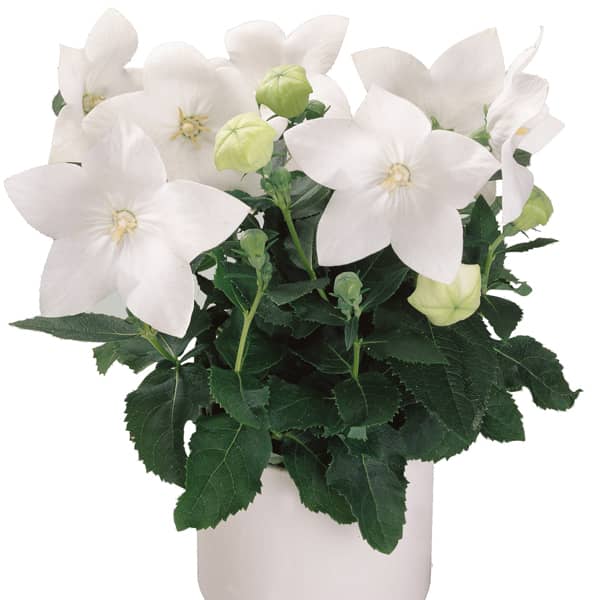 Platycodon grandiflorum Astra White