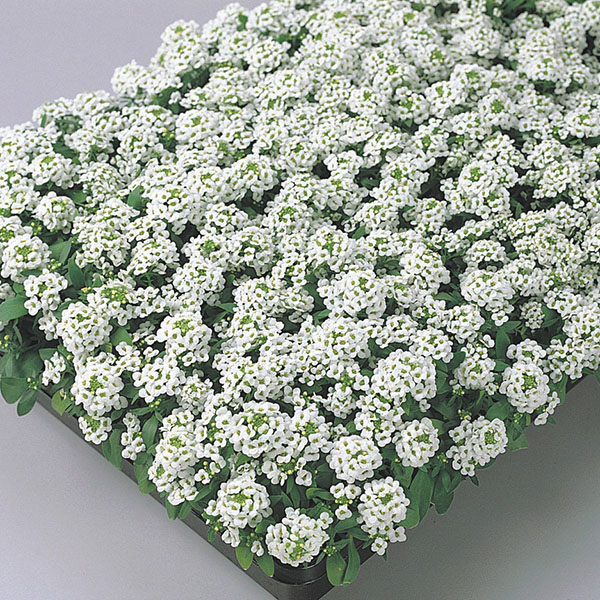 Lobularia Sweet Alyssum
Lobularia
Sweet Alyssum
Brassicaceae
Annual creeper for borders, window boxes and hanging baskets. Flowers from May till first frost, very popular plant. Sow directly in plugs with 8-10 seeds per plug. It is important to lower temperature and humidity right after germination. Grow on relatively dry to obtain a compact habit and early flowers.
maritima
Tiny Tim
A081 Lobularia maritima Tiny Tim White
Pure white, early and very compact.
Fertilization

high

Soil

bedding plant compost

,

airy

Temperatures

Potting T° : 12.0 °C - 15.0 °C
Related products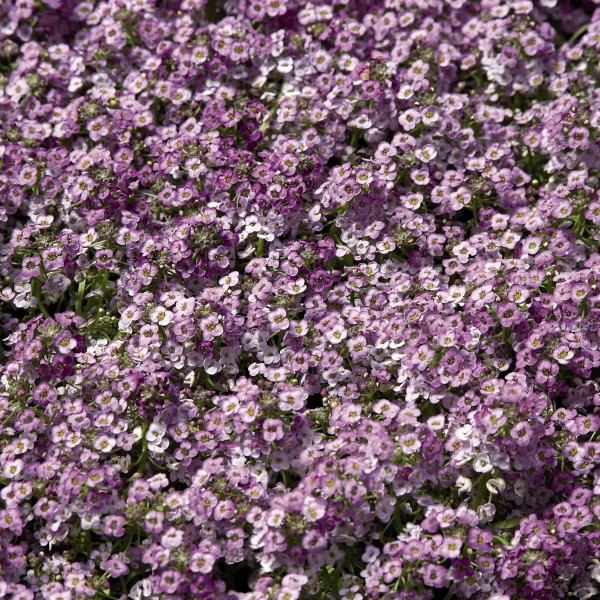 Lobularia maritima Tiny Tim Blue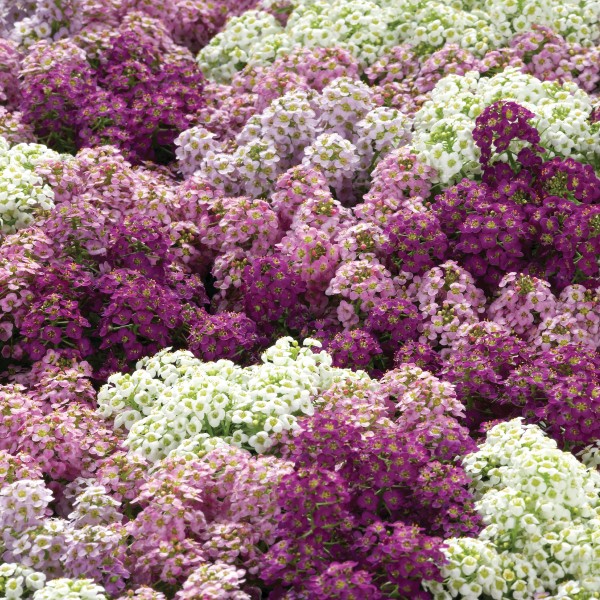 Lobularia maritima Tiny Tim Total Mix