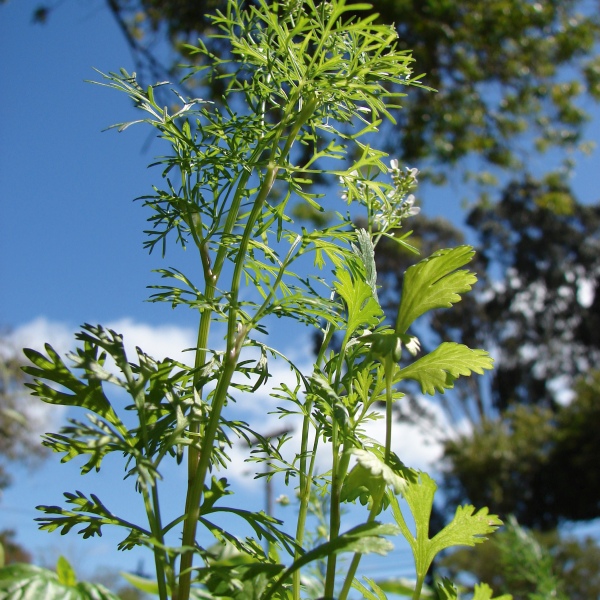 Coriandrum Coriander
Coriandrum
Coriander
Apiaceae
One of the oldest herbs known. Ripe seeds have a pleasant, spicy aroma. The foliage and root have a slightly bitter, piquant flavour that gives an oriental touch to a variety of dishes.
sativum
K034 Coriandrum sativum Coriander
The seeds are used in preserving vegetables and for herb vinegar. Well known in the Indian cuisine.
Fertilization

high

Diseases

wilt diseases

Soil

airy

Temperatures

Potting T° : 0.0 °C