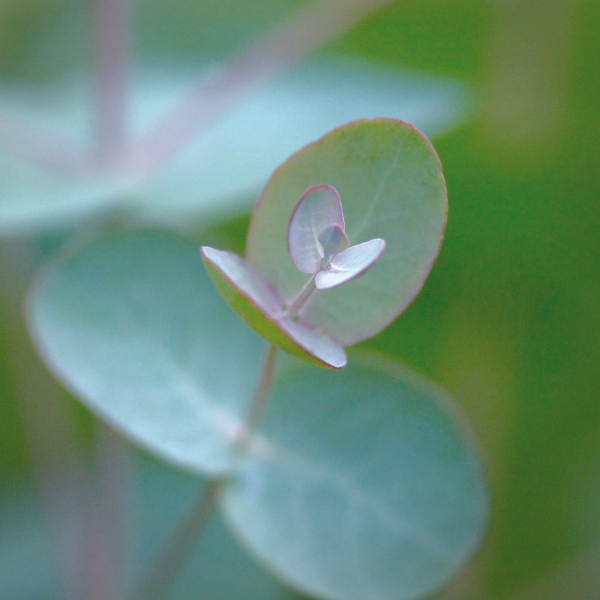 Eucalyptus Silverdollar
Eucalyptus
Myrtaceae
Mainly used for the production of ornamental foliage in cold greenhouse production. Light germinator, do not cover seeds. Can also be grown as a solitaire or as a container plant. 'Silbertropfen' is the most suitable variety for pot plant production. Pinching stimulates branching. Grow on in airy conditions. Very moist conditions can induce cell bursting in the leaves.
gunnii
' Silverdollar '
D617 Eucalyptus gunnii Silverdollar
Larger leaf than Silbertropfen.
Soil

airy

Fertilization

high

Diseases

cell burst