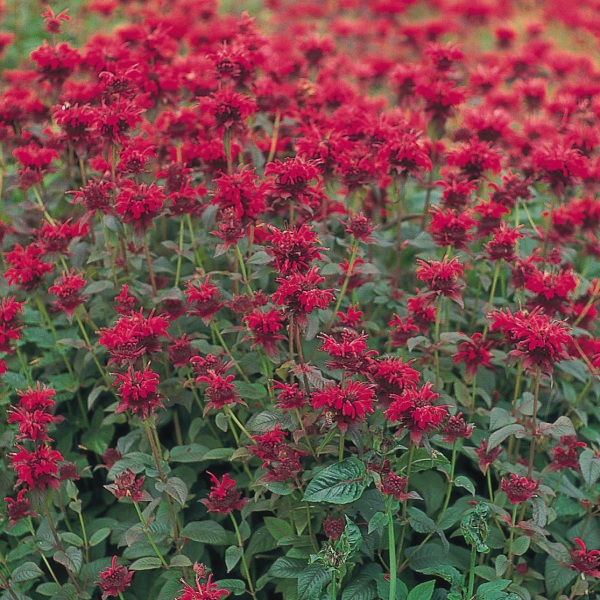 Monarda Bergamot
Monarda
Bergamot
Lamiaceae
Perennial for borders, suitable for cutting. Cover seeds lightly with vermiculite. The dried aromatic leaves are used in 'Bergamot tea'. The petals particularly red ones are a delight in salads. For shady and sunny positions, flowers in July - September.
didyma
Panorama
F166 Monarda didyma Panorama Red Shades
Scarlet and red shades.
Fertilization

high

Diseases

powdery mildew

Soil

airy

Temperatures

Potting T° : 12.0 °C