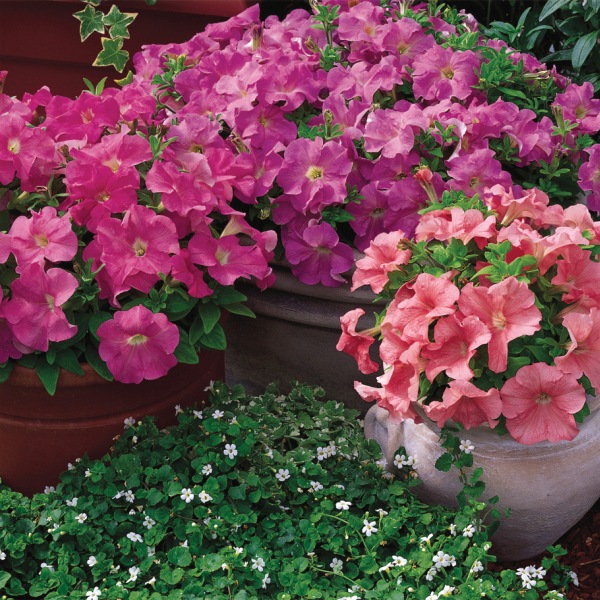 Petunia Petunia
Petunia
Petunia
Solanaceae
Important annual for balconies or bedding use. Grow seedlings dry in a cold structure. Inhibition due to light-filled, airy and dry growth is absolutely necessary!
hybrida
F1

Sublima

Best selection for bedding purposes. Habit is compact and uniform, flowers are large. Colours have been matched for their early flowering characteristics, evenness of flowering and uniformity.
F435 Petunia hybrida Sublima Storm Lavender
Lavender, exceptionally fast recovery after heavy rain.
Fertilization

high

Diseases

caterpillars

,

powdery mildew

,

Sclerotinia

,

slugs

Soil

bedding plant compost

,

airy

,

with Fe

Temperatures

Potting T° : 12.0 °C - 16.0 °C
Related products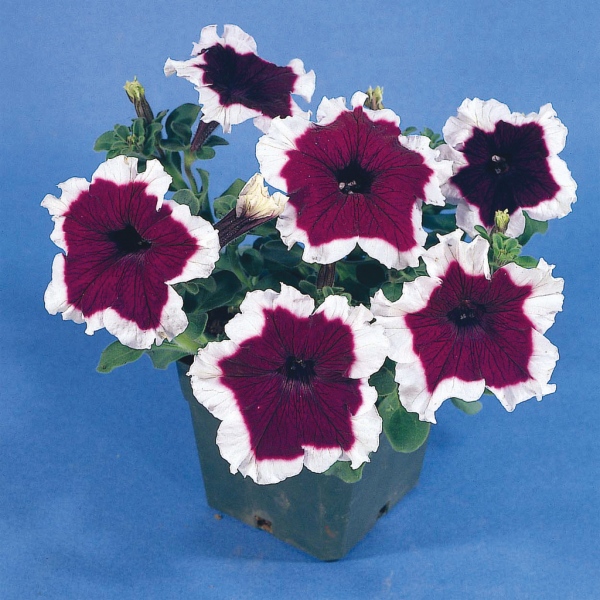 Petunia hybrida Sublima Picotee Blue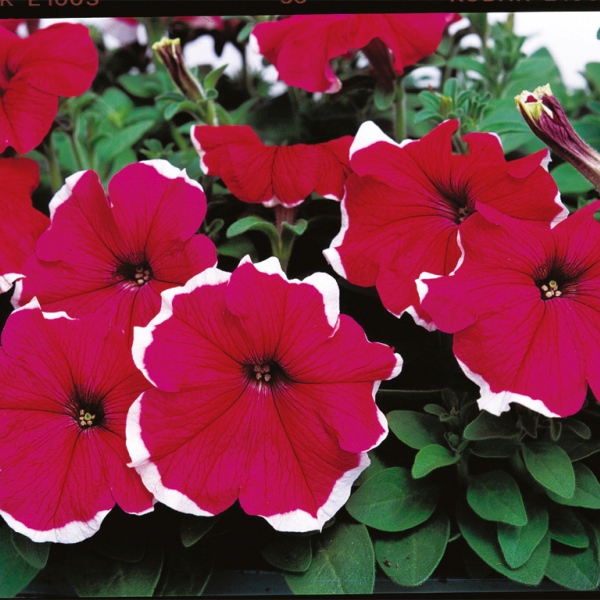 Petunia hybrida Sublima Picotee Rose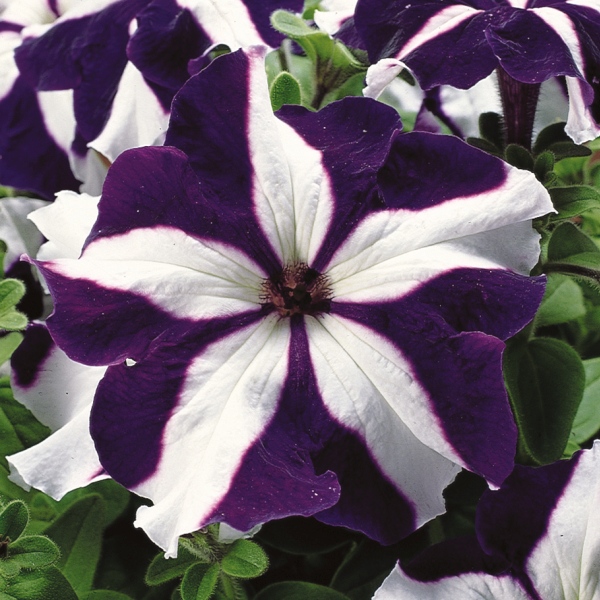 Petunia hybrida Sublima Star Blue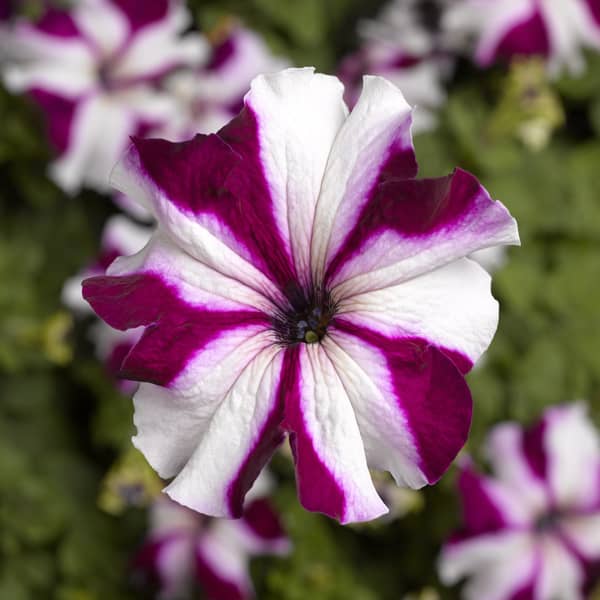 Petunia hybrida Sublima Star Carmine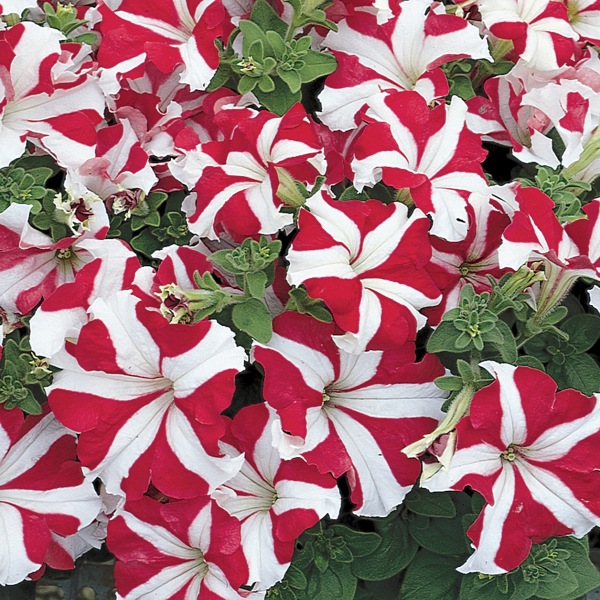 Petunia hybrida Sublima Star Red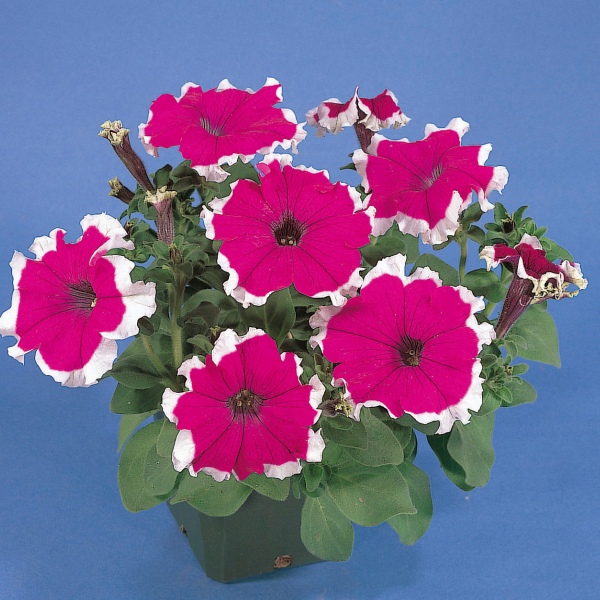 Petunia hybrida Sublima Picotee Velvet