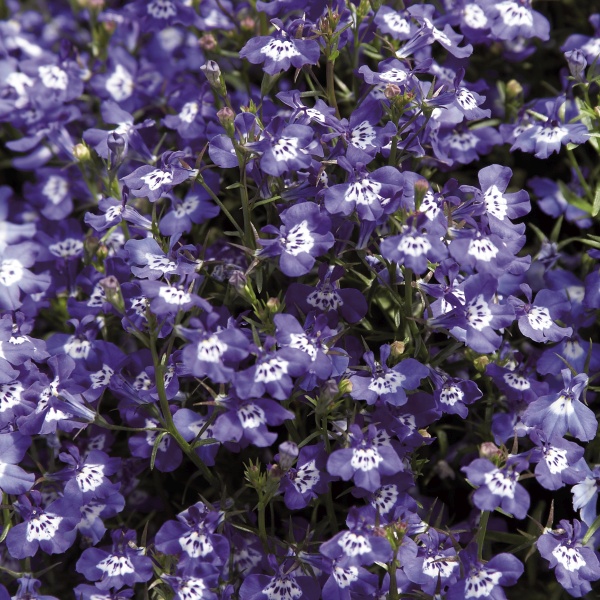 Lobelia annual Lobelia
Lobelia annual
Lobelia
Campanulaceae
Annual bedding plant. Compact varieties are very suited for rockeries and mixed pots. Trailing varieties are mainly suited for hanging pots and window boxes. Best results with direct sowing of 2 (multi-) pills per pot. Light germinator, do not cover seeds.
erinus
Laura
Earliest and most compact Lobelia selection.
F045 Lobelia annual erinus Laura Blue Eye
Blue; blotch.
Fertilization

intermediate

Diseases

aphids

,

Botrytis

,

slugs

,

thrips

Soil

bedding plant compost

,

airy

Temperatures

Potting T° : 20.0 °C
Related products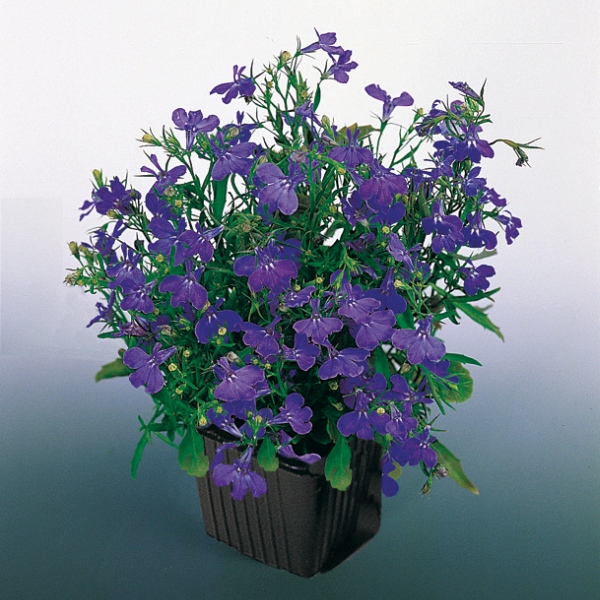 Lobelia annual erinus Laura Blue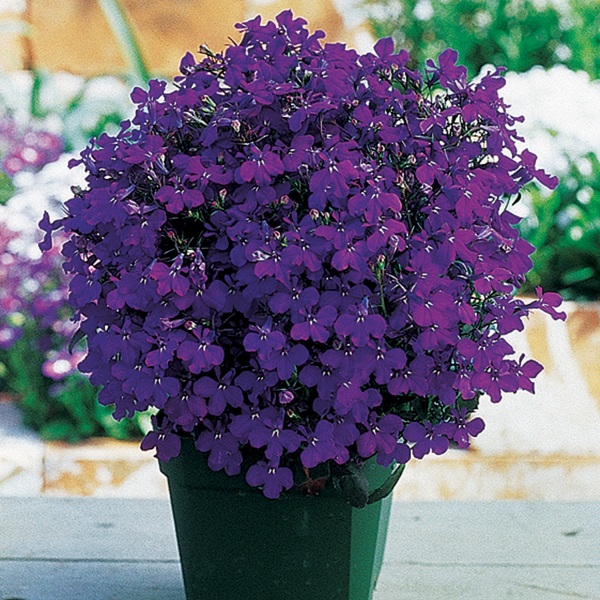 Lobelia annual erinus Laura Deep Blue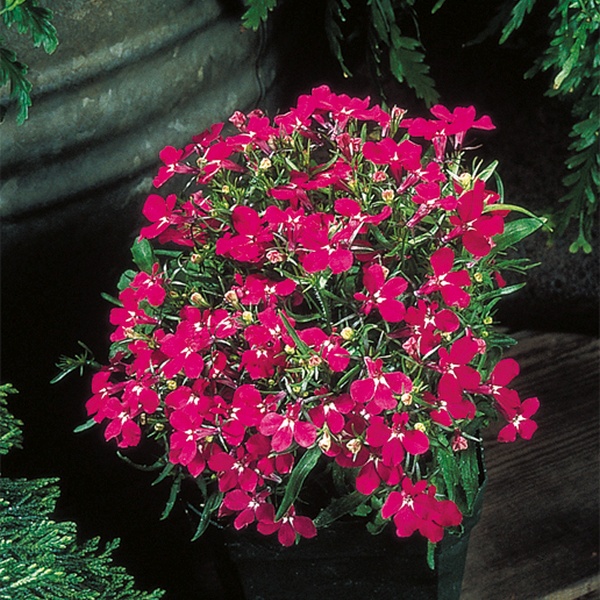 Lobelia annual erinus Laura Rose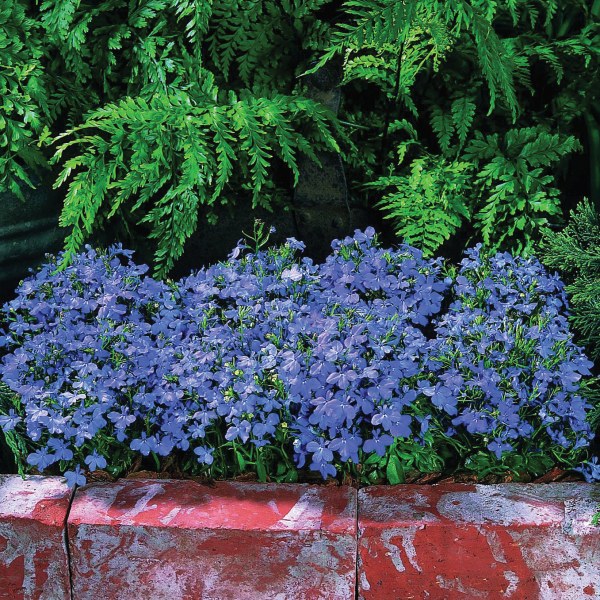 Lobelia annual erinus Laura Sky Blue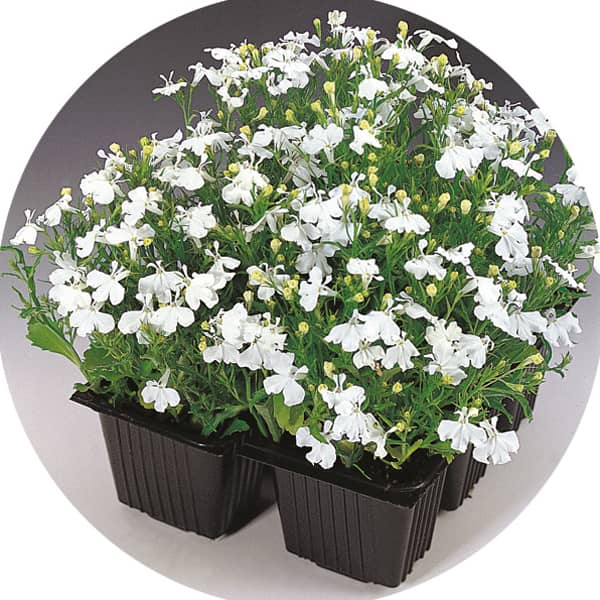 Lobelia annual erinus Laura White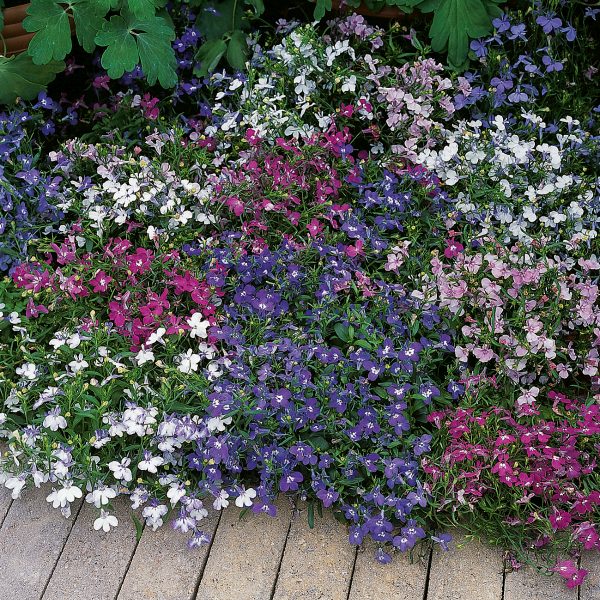 Lobelia annual erinus Laura Mix