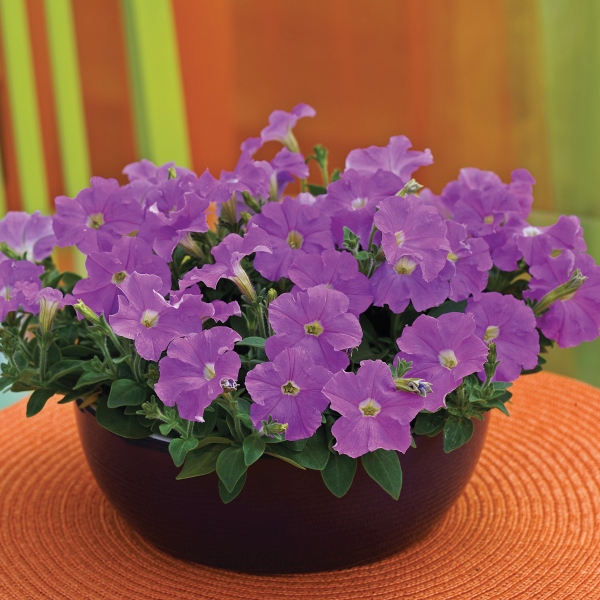 Petunia Petunia
Petunia
Petunia
Solanaceae
Important annual for balconies or bedding use. Grow seedlings dry in a cold structure. Inhibition due to light-filled, airy and dry growth is absolutely necessary!
hybrida
F1

Picobella

Picobella' replaces 'Fantasy', but has the same genetically compact habit. Grow without chemical growth regulators! Improved garden performance and plant habit. Ideal for protected containers and window boxes.
P352 Petunia hybrida Picobella Light Lavender
Lavender.
Fertilization

high

Diseases

caterpillars

,

powdery mildew

,

Sclerotinia

,

slugs

Soil

bedding plant compost

,

airy

,

with Fe

Temperatures

Potting T° : 12.0 °C - 16.0 °C
Related products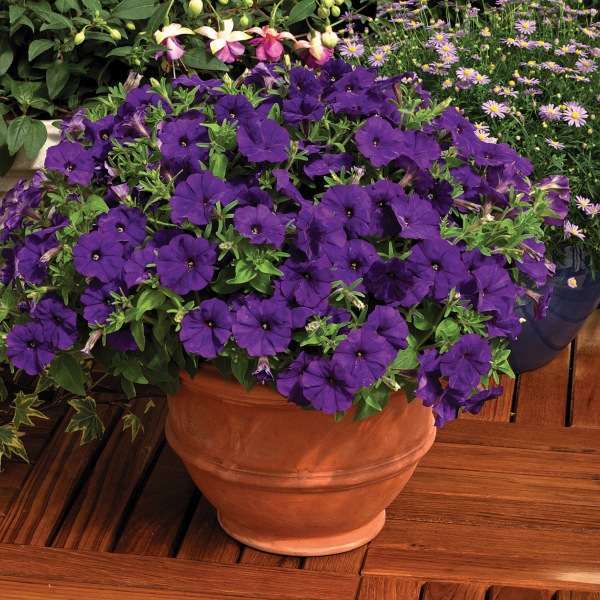 Petunia hybrida Picobella Blue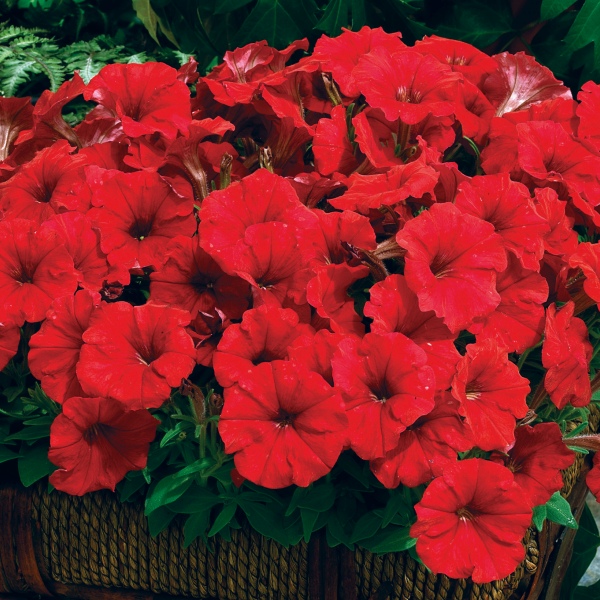 Petunia hybrida Picobella Red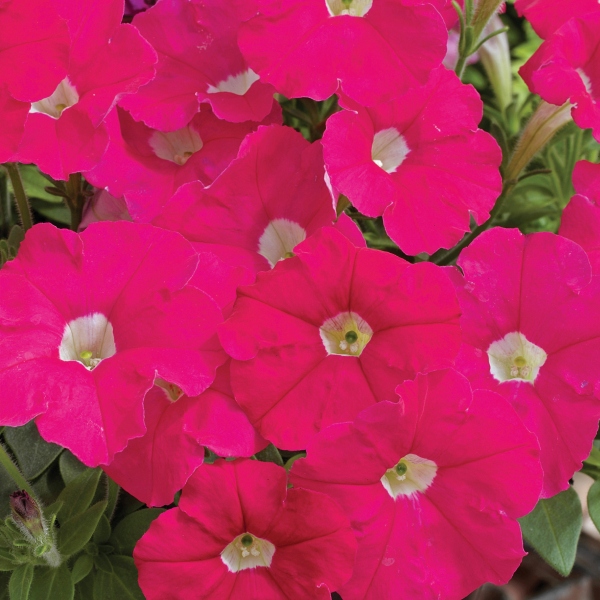 Petunia hybrida Picobella Rose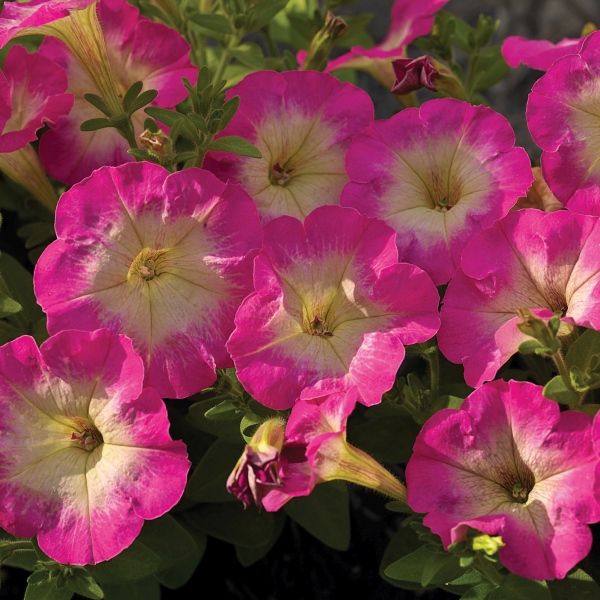 Petunia hybrida Picobella Rose Morn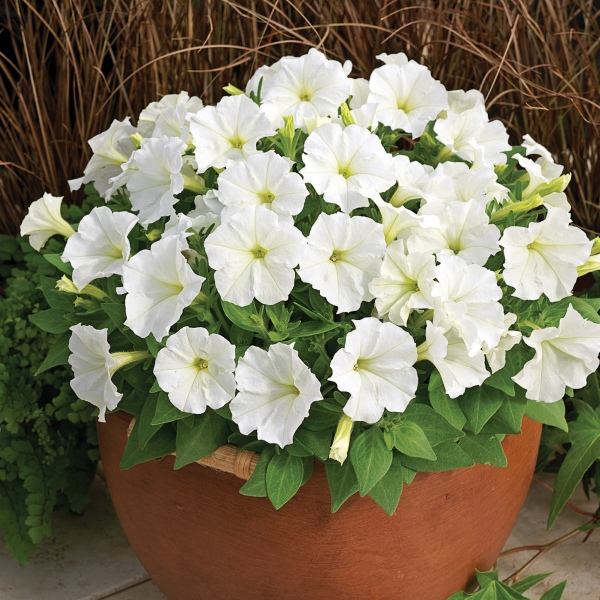 Petunia hybrida Picobella White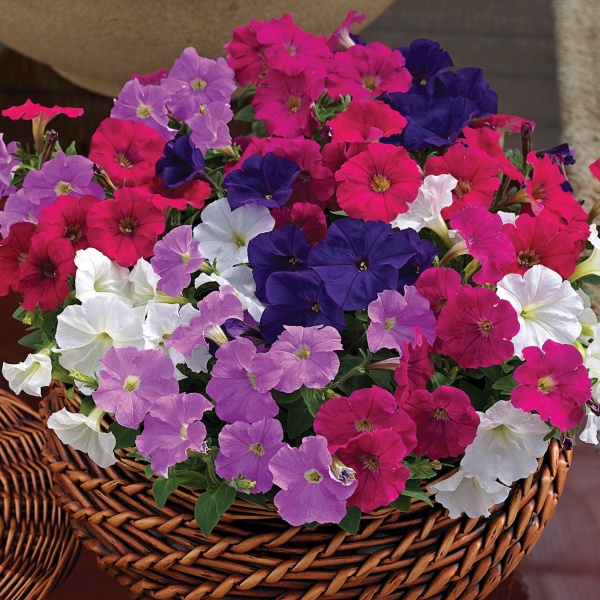 Petunia hybrida Picobella Mix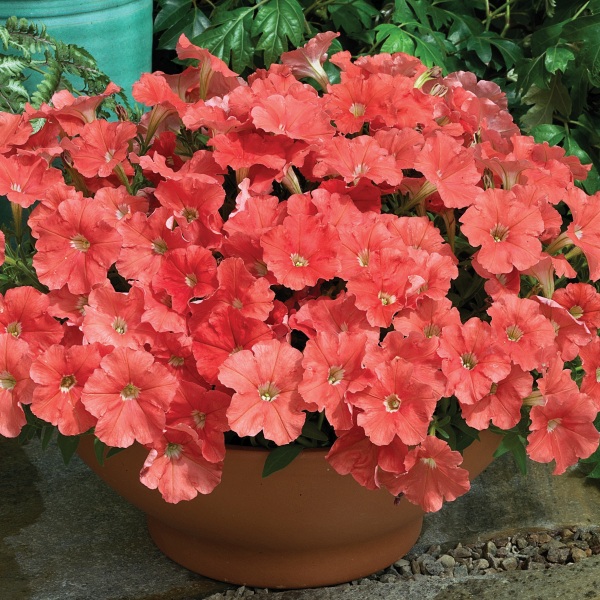 Petunia hybrida Picobella Salmon